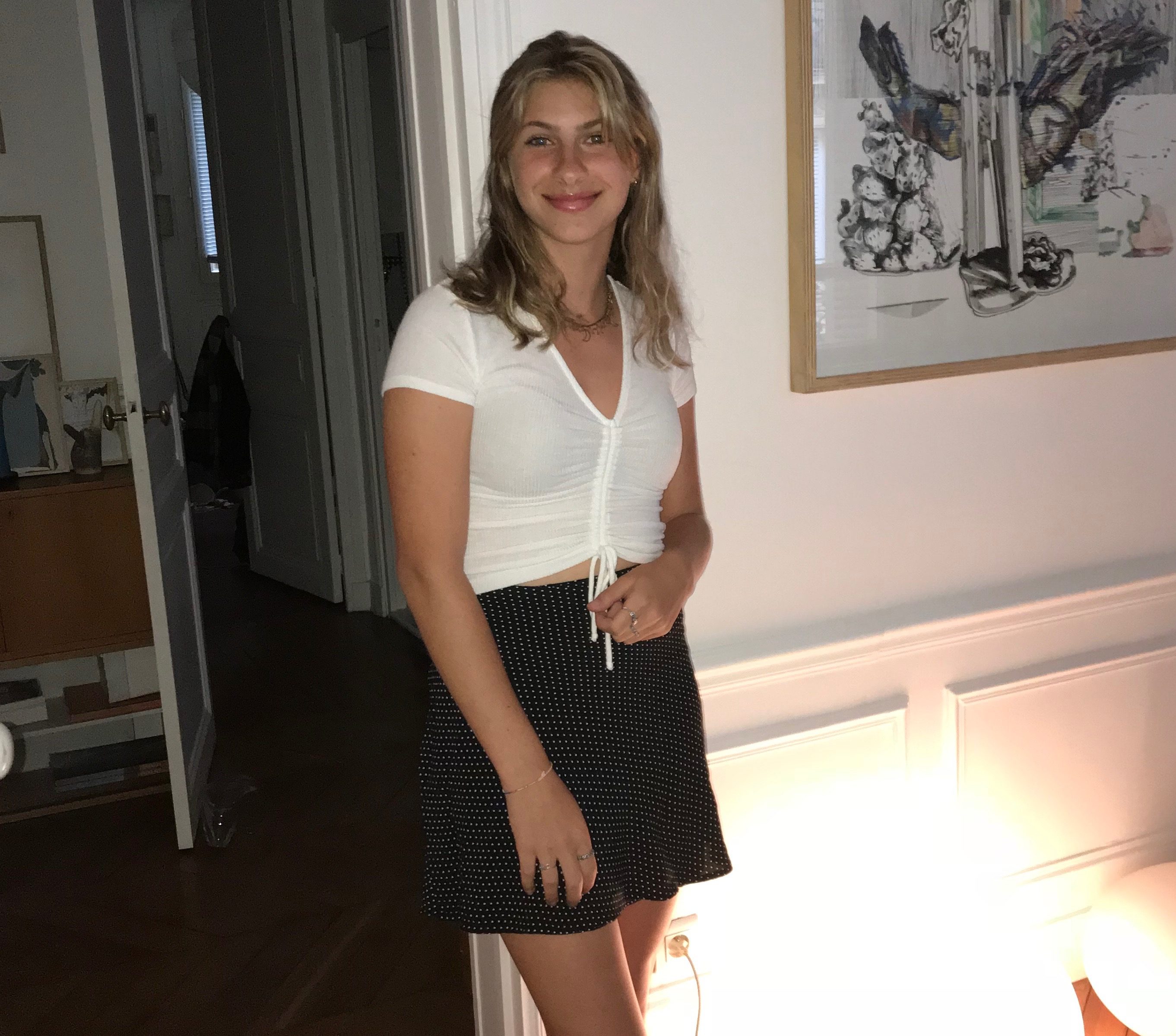 Hi! I'm super excited to be apart of MAJIC! I am fifteen years old and will be a sophomore at Viewpoint School. I live with my mom, dad, and dog, Violet, while my two older sisters live in New York with their husbands and my nephew. I have been playing the piano since I was 5 and have had a passion for music ever since! I'm involved in the Jewish community at my temple and NFTY (National Federation of Temple Youth).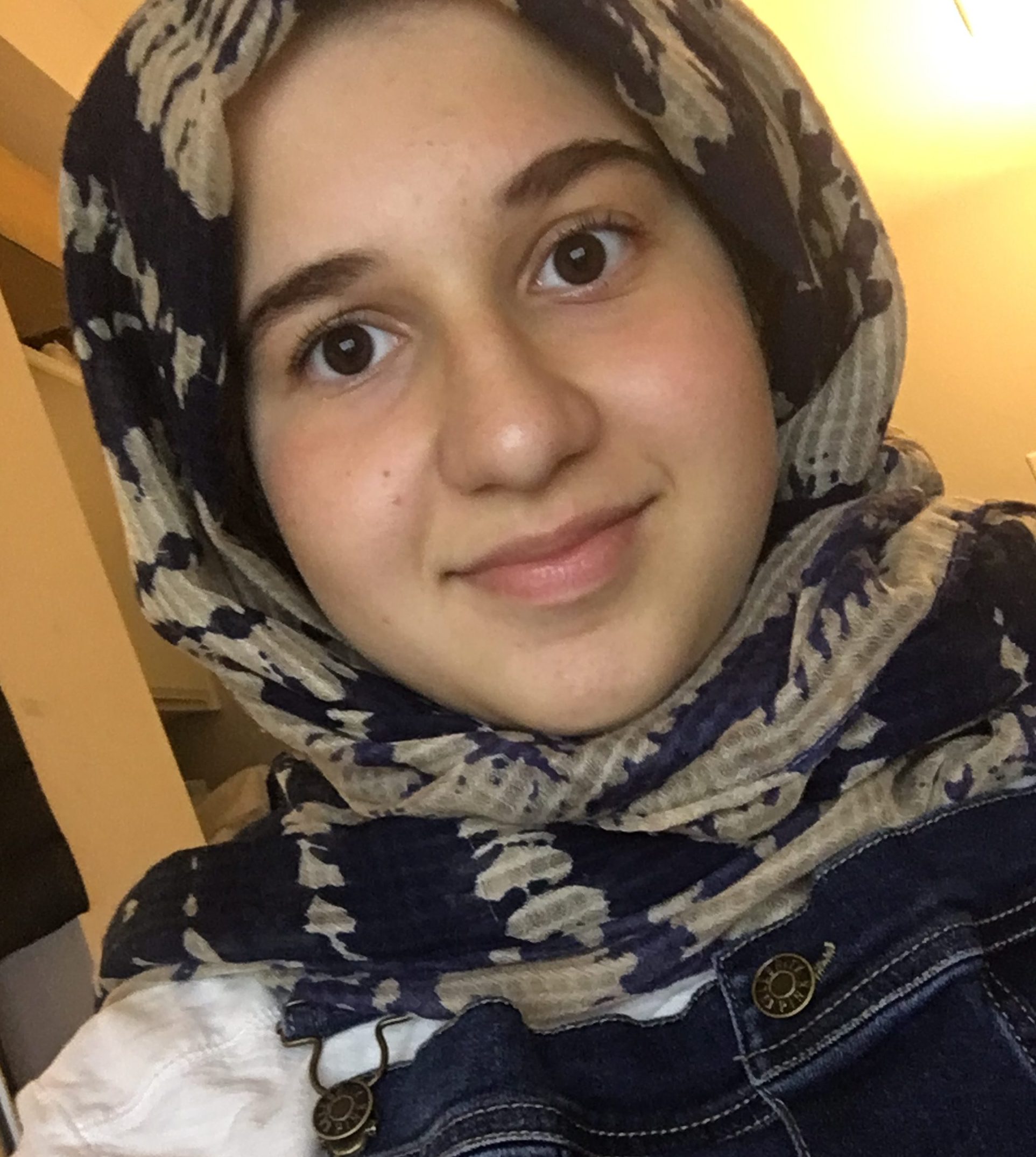 Hi! I'm a freshman at University High School. I was raised in a Sunni Muslim family and I was going to private schools that I've learned my religion as well as science and mathematics. I lived in Istanbul, where I had a chance to meet with different people from different backgrounds for 13 years. Now, I have a really good opportunity to learn more about the people that I live with. I am interested in intercultural/interfaith activities, learning new languages, history, and politics! I played piano for 4 years, and I'm trying to get into the Golf team at my school! I am so excited to be a part of MAJIC this year! Looking forward to breaking boundaries!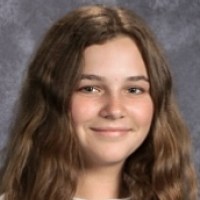 Hi! My name is Tamar Farahnik, and I'm a junior at Milken Community Schools. I am a persian Jew, and I have grown up going to Jewish day school my whole life. In addition, I have attended Camp Ramah, a conservative Jewish summer camp for 8 years. This past year, I spent 4 months in Israel, and learned a lot about similarities and differences between Judaism and Islam, and hope to learn more. In my free time, I like to play tennis, do photography and hang out with my friends. I can't wait to start this program and get to know everyone!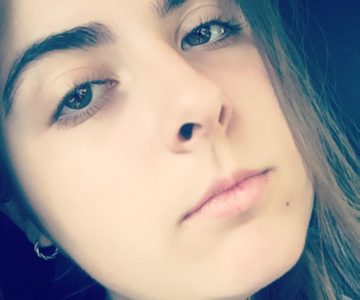 Hi! My name is Hanna Gootin and I'm 17 years old. I'm a senior at YULA Girls High School. I am the editor-in-chief of my school's newspaper, The Paw Print, and plan to launch a website for the paper. I am also an editor of my school's literary magazine which has won countless awards, including the Scholastic Guild Award. I am part of the STEM club and am very passionate about science and engineering as I hope to become a Biomedical Engineer. When I'm not glued to my computer screen, I play Volleyball and Tennis. I love music even though I can't play an instrument for my life. I am a total people-person and love learning about others! Every person has his or her own story and so I enjoy hearing people's thoughts and opinions. I look forward to being part of MAJIC-NewGround!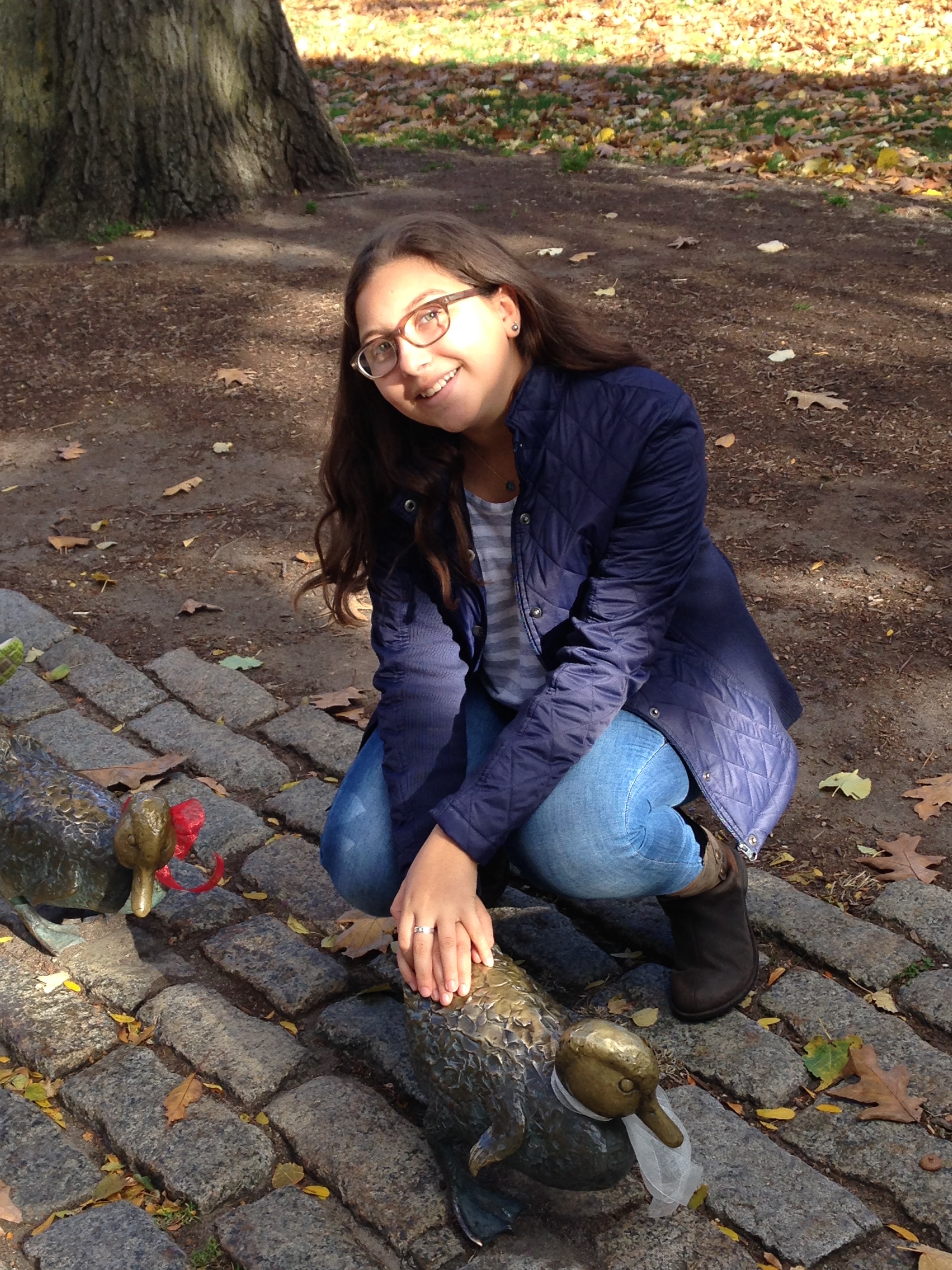 Hi! I'm Talya Havivi, I'm seventeen years old and I'm currently a senior at Hamilton High School. I grew up in a family of seven; me, my parents, my three sisters, and of course, my lovable dog Penny. From knitting to playing guitar, I'm a lover of anything artistic. Starting at a young age, Judaism has always been an essential part of my life. Going to a Jewish day school and to a Jewish summer camp, I found a way to uphold Jewish values year-round. Now, as I am attending a public high school, I've opened my eyes to the differences in the world and am excited to learn more.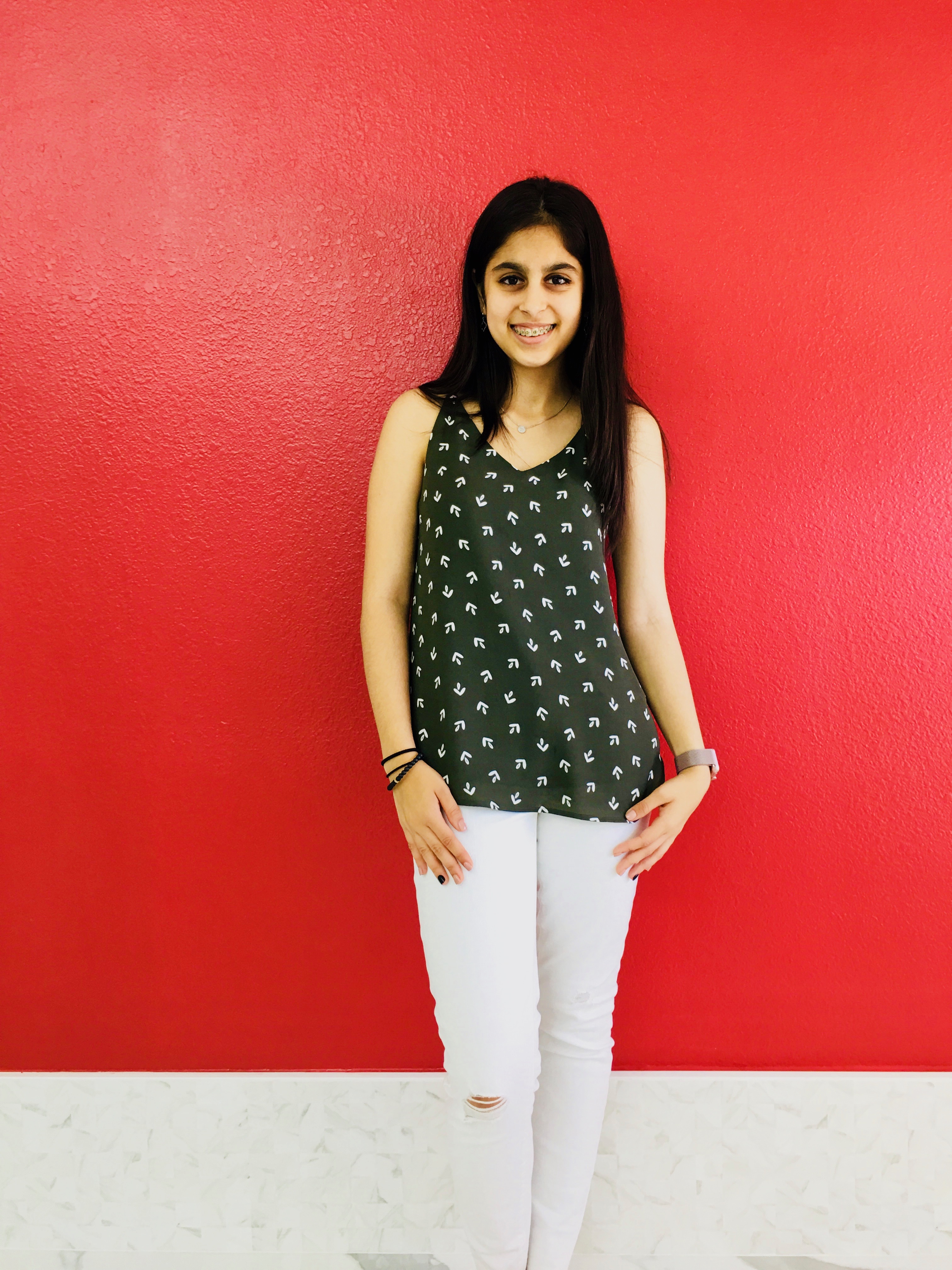 Hello! I'm Sanam Ismail, I'm 15 years old and will be a sophomore at Venice High School. I play for my school's tennis team and am also part of a dance group. Aside from that, I play the piano and I enjoy reading. I also spend a great amount of my time doing community service at my Jamatkhana (our place of prayer) and helping out as well as attending REC (Religious Education Classes) My whole family is Shia Imami Ismaili Nizari Muslims and they come from India and Pakistan. While growing up they always emphasized the importance of knowing the background of my religion while also being open to learn and be curious about other religions. As I grew older my curiosity grew and I can't wait to get to know all of you and learn about your backgrounds!
My name is Sam Knoll and I am currently a senior at Los Angeles Center for Enriched Studies (LACES). At school, I participate in Mock Trial and Model UN, and I am very interested in history and politics. I was raised Jewish and am involved in the Jewish community through my education at Los Angeles Hebrew High School as well as working at Camp JCA Shalom in Malibu. In my free time, I enjoy watching sports, reading, biking, and eating good food.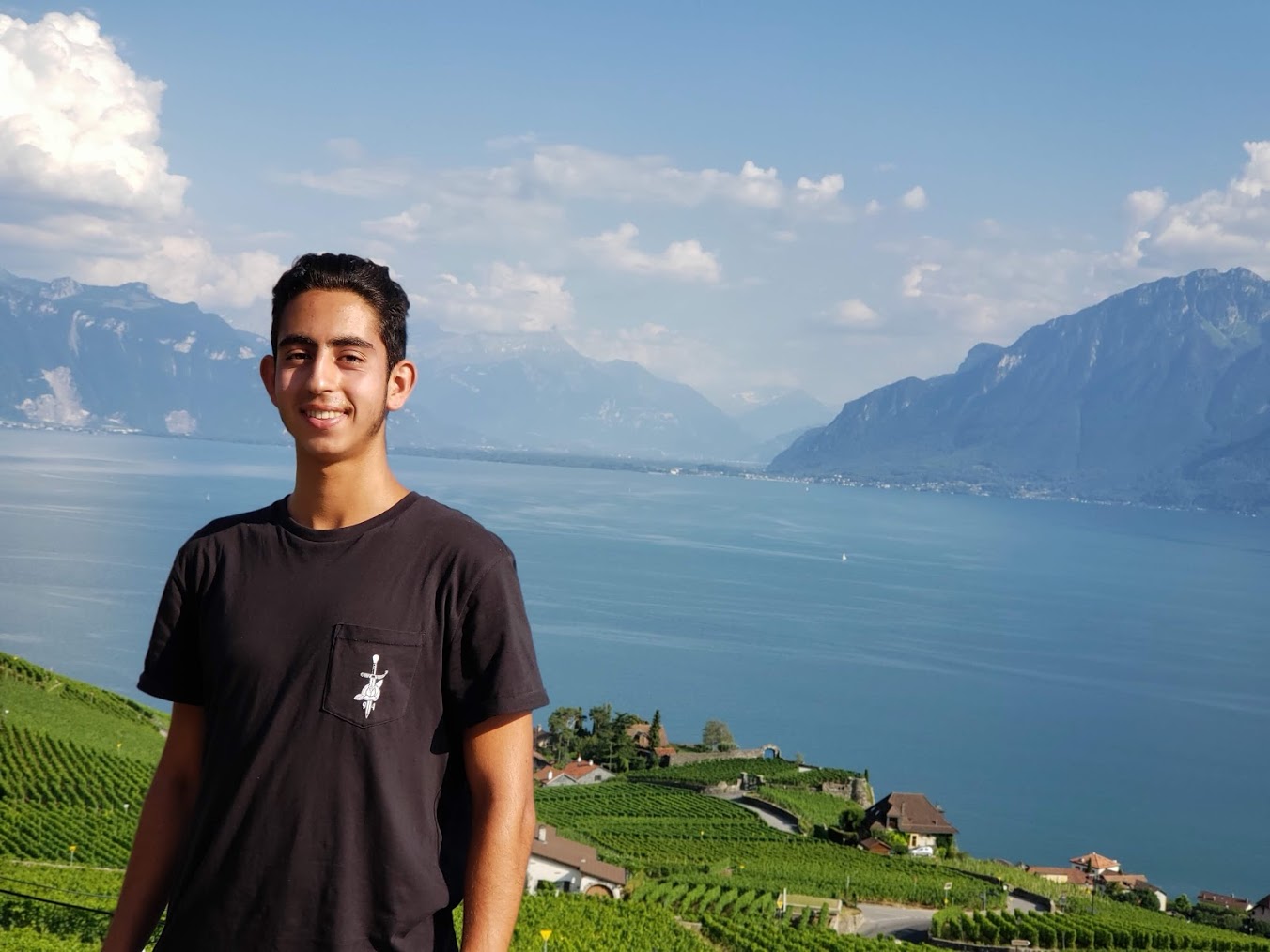 Hi! My name is Jonathan Nourafshan. I am currently junior attending Milken Community School. Born Jewish, I have studied at Jewish day school for all my life. My parents and grandparents who were raised with little to no jewish upbringing in Iran, have been dedicated to raise me as a conservative and knowledgeable jew. Just as a few of my peers in MAJIC this year, I embarked on a four month journey to Israel which has only brought my bond to israel and my jewish heritage closer. This trip opened my eyes to the reality of the world and the diverse groups of people who inhabit it such as my Muslim peers, who I have been yearning to participate in dialogue with. Aside from religion, I am an avid follower and fan of the NBA and the Los Angeles Lakers, and all sports L.A.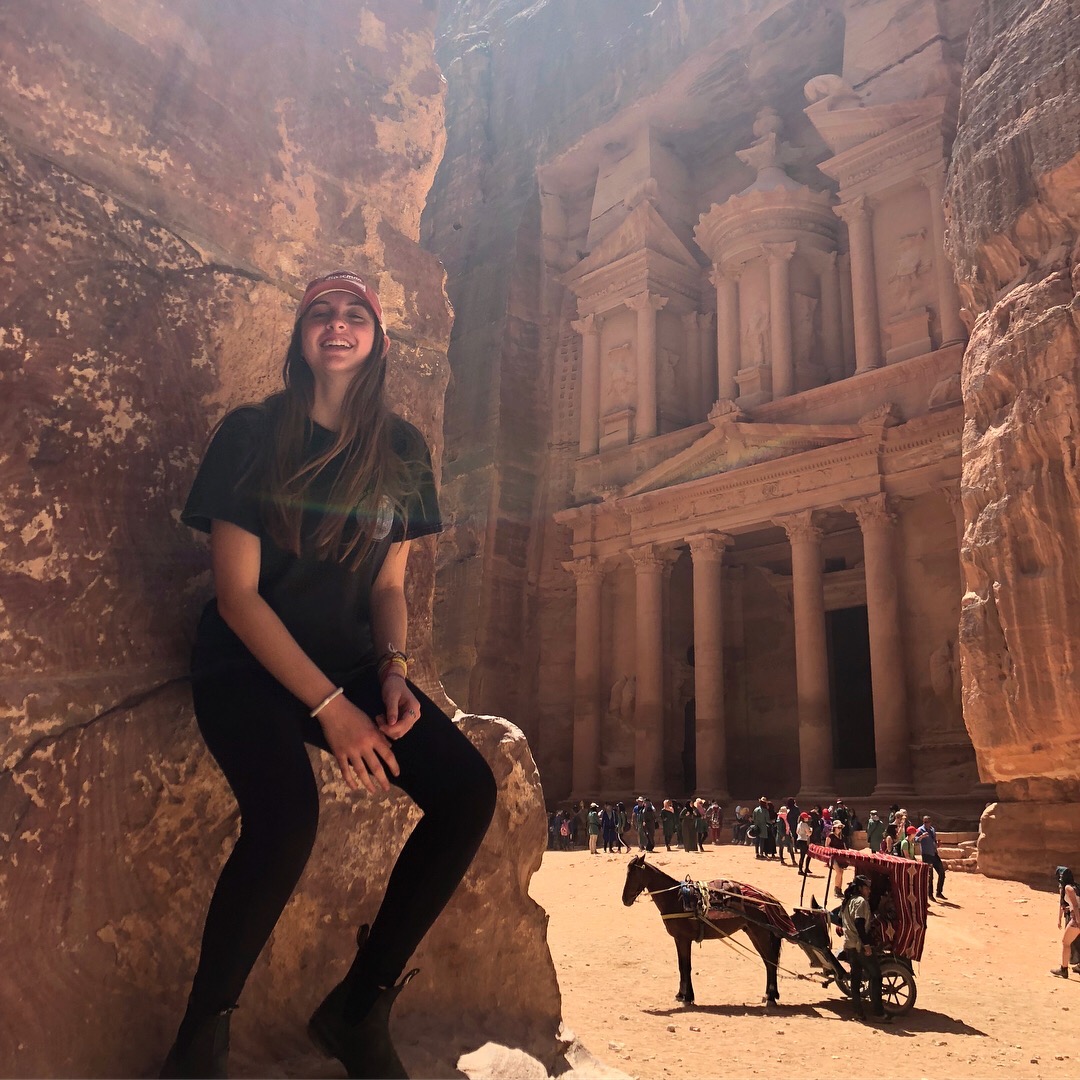 Hi! My name is Sarah Pretsky, I am sixteen years old and a junior at Milken Community School. In my freetime, I enjoy hanging out with my friends, playing basketball, and listening to Ed Sheeran. This past year I had the amazing opportunity of spending a semester in Israel where I toured and learned all about the country. We also started learning about some of the differences between Judaism and Islam which sparked my interest. I've grown up my whole life solely attending Jewish schools and summer camp. In the summers I go to Camp Ramah in California which is a conservative Jewish summer camp where I have developed most of my Jewish identity. I'm looking forward to MAJIC 2018-19 and expanding my horizons!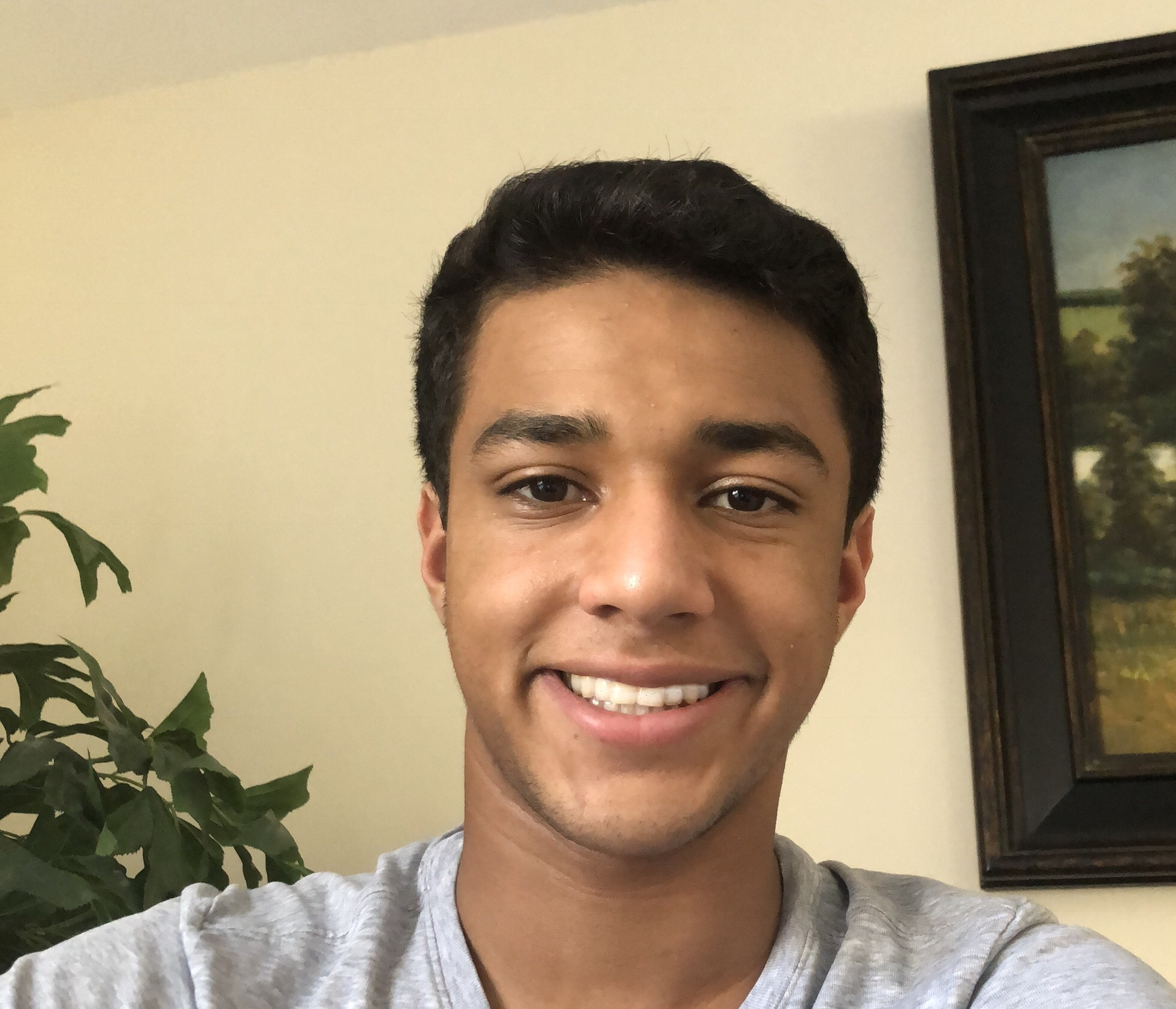 Hi, I'm a sophomore at Sierra Canyon HS. I am a Sunni Muslim and have been raised by Sunni Muslims. Islam is a very core part of my life and try to live my life to the moral codes in the Qur'an. I often try to relate science and the Qur'an as much as possible because I believe that both can coexist. In my freetime I like to read, play video games, and hang out with my friends. I am part of my Speech and Debate Club, Math team, Math club, environmental club, and BSU. I enjoy listening to music of all genres yet sadly, I can barely play the drums.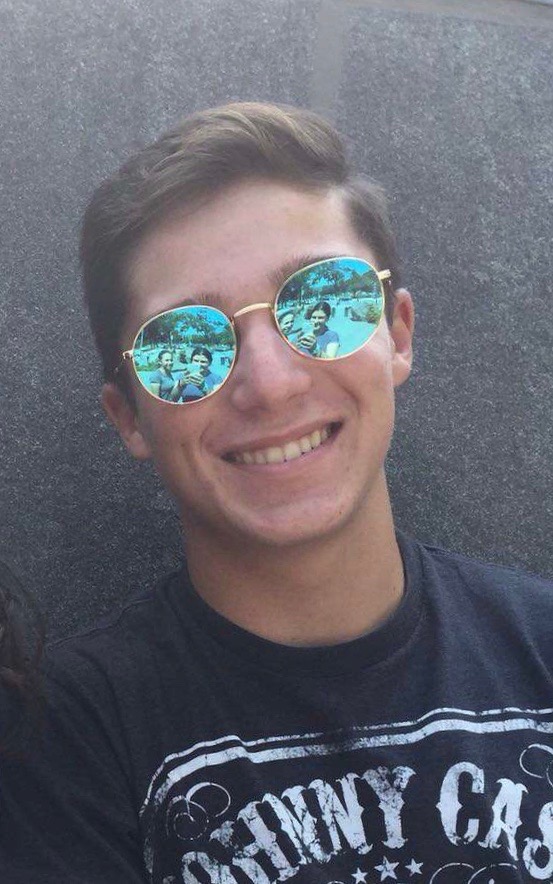 My name is Akiva Rubin, I am a student at Shalhevet High School. I live in a modern orthodox Jewish household and my family for the most part attends synagogue on saturday and always attends on the high holidays. Being Jewish has been a very important role in shaping my identity through the years. For example the sleep away camp that I attend in the summer has helped me form everlasting friendships with Jewish kids my age from all around the United states, Canada and Israel.  Being Jewish is a huge part of my identity. Some of my hobbies include sailing, playing guitar, biking, boxing, and singing. I found out about MAJIC from my mom who did the adult program last year. I am very excited to attend MAJIC this year and can't wait to meet everyone.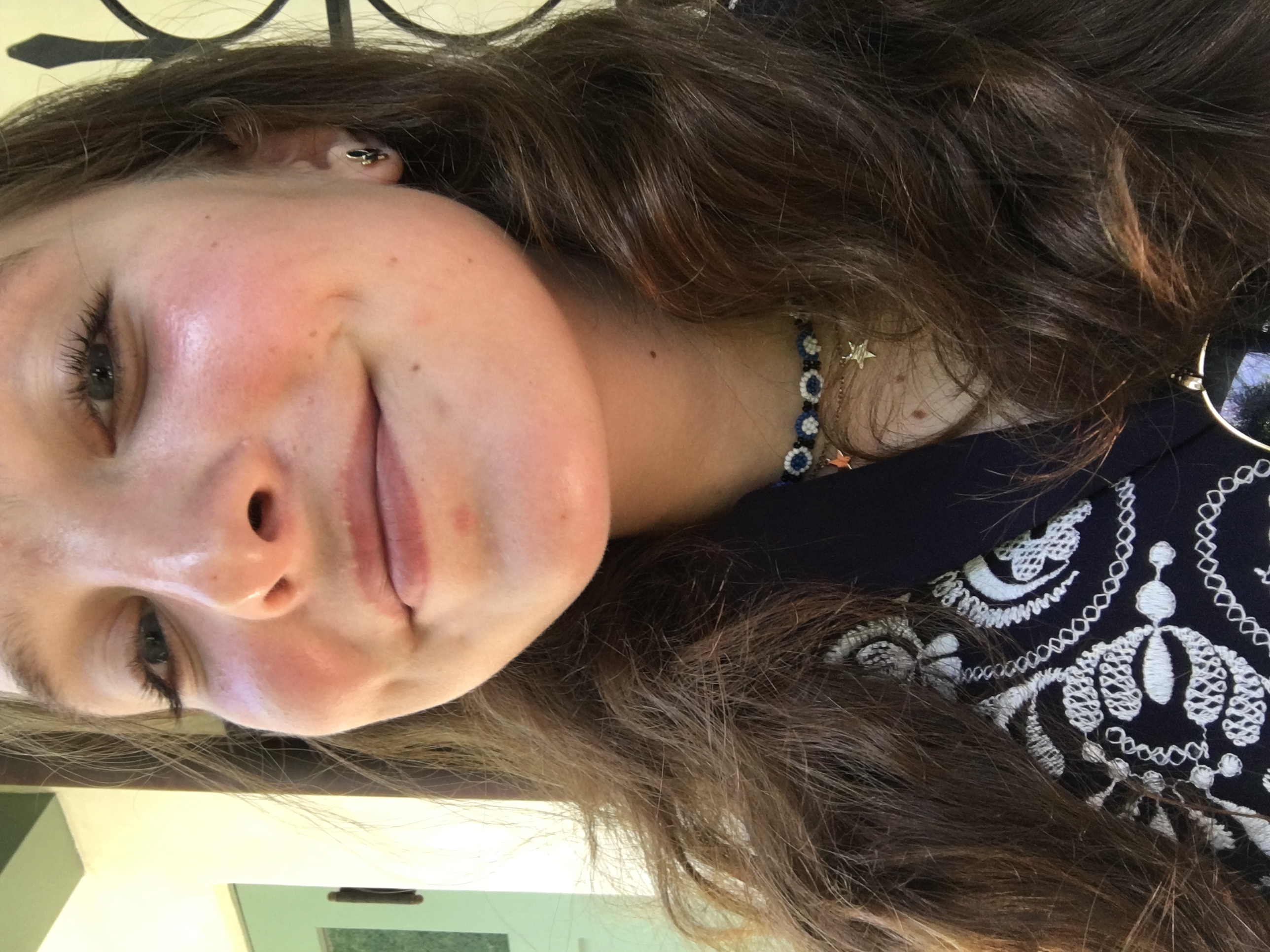 Hi! My name is Yael. I am a Sophomore at Shalhevet High School.  Judaism is a big part of my life and my identity. I have been going to a Jewish sleepaway camp in Pennsylvania for 5 years, and that has really shaped the way I look at certain Jewish values.  I have a twin brother, and a little sister who we adopted from Ethiopia 9 years ago. I love art, running, swimming, going to the beach and hanging out with friends. I am really excited to meet everyone and be part of MAJIC!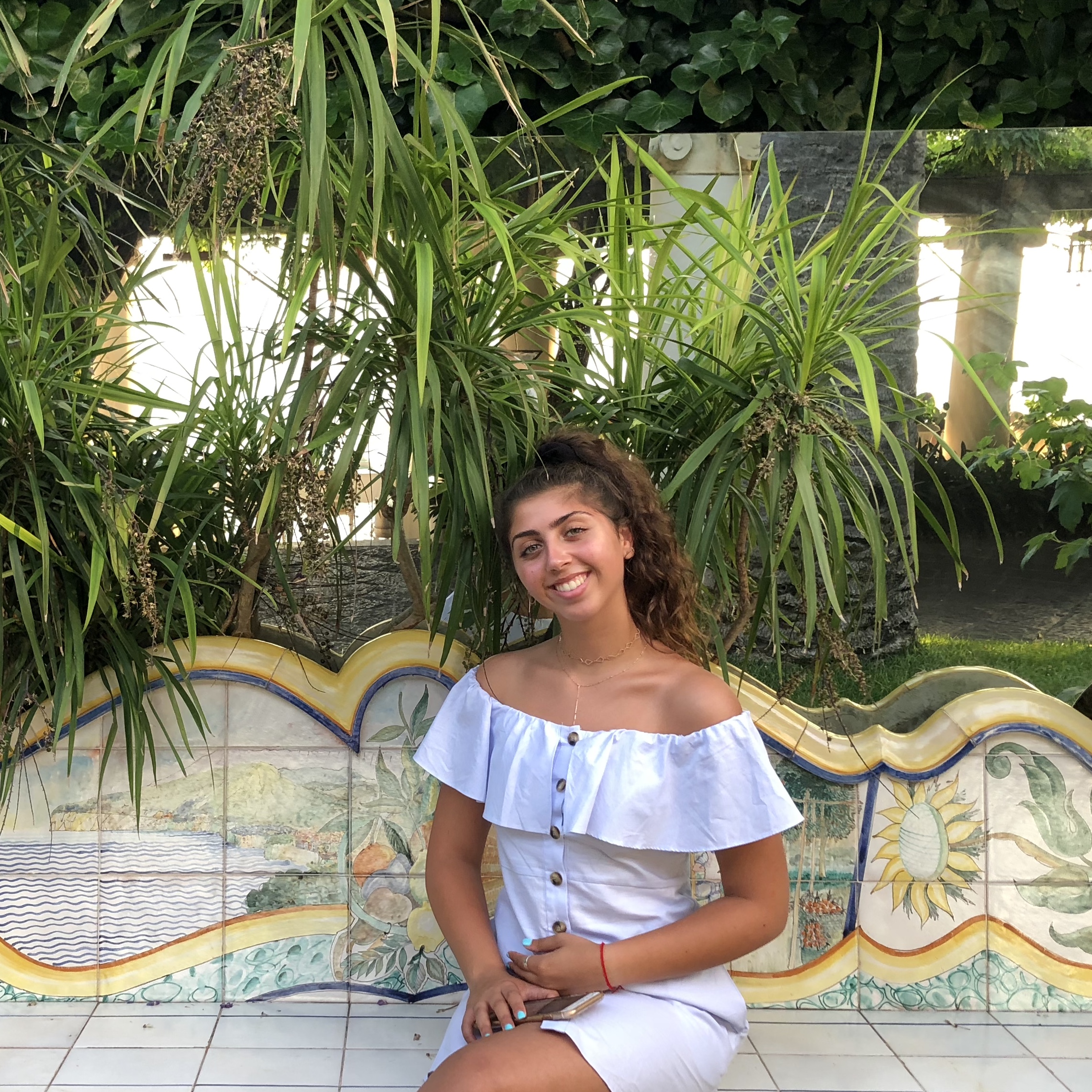 Hi! I'm Chloe Saba, I'm sixteen years old and will be a junior at Milken Community Schools. Both of my parents were raised as reform Jews in Iran, and when they got married they emphasized the importance of my brother and I attending Jewish schools throughout our childhood. After studying a semester abroad in Israel, I became very interested by the similarities between Islam and Judaism and I can not wait to further my knowledge about both religions! My hobbies include piano, sports, and photography.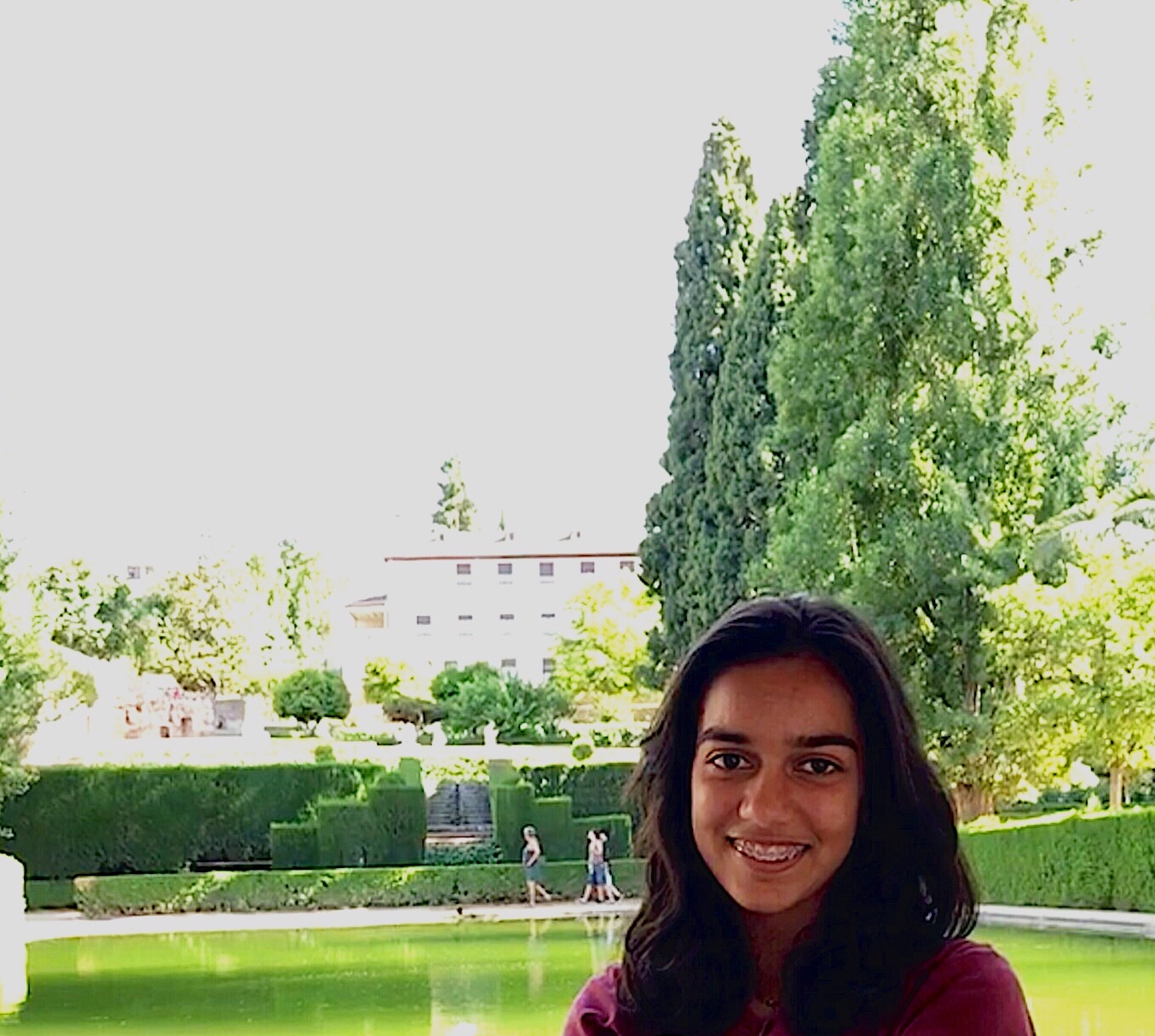 Hi! I'm Inara Shamji and I am 15 years old. Currently, I attend Venice HIgh School as a sophomore and participate in our school's Water Polo and Swim team. Aside from sports, my hobbies include drawing, playing the clarinet, and singing. I have grown up as a Shia Ismaili Muslim and my parents have emphasized the importance about learning the backgrounds of other religions. I am excited to get to know everyone and learn about your religious views!
My name is Layla Waller, I am fifteen years old, and I am currently in a homeschooling program Through ILead Exploration. I follow sunni Islam and live in a house of six people. I converted to Islam when I was in the fifth grade and didn't really start understanding the major concepts of Islam until I was in the seventh grade. Like many other teenagers, I enjoy hanging out with my friends. In the future I would like to be veterinarian but I also have a passion for the arts as well.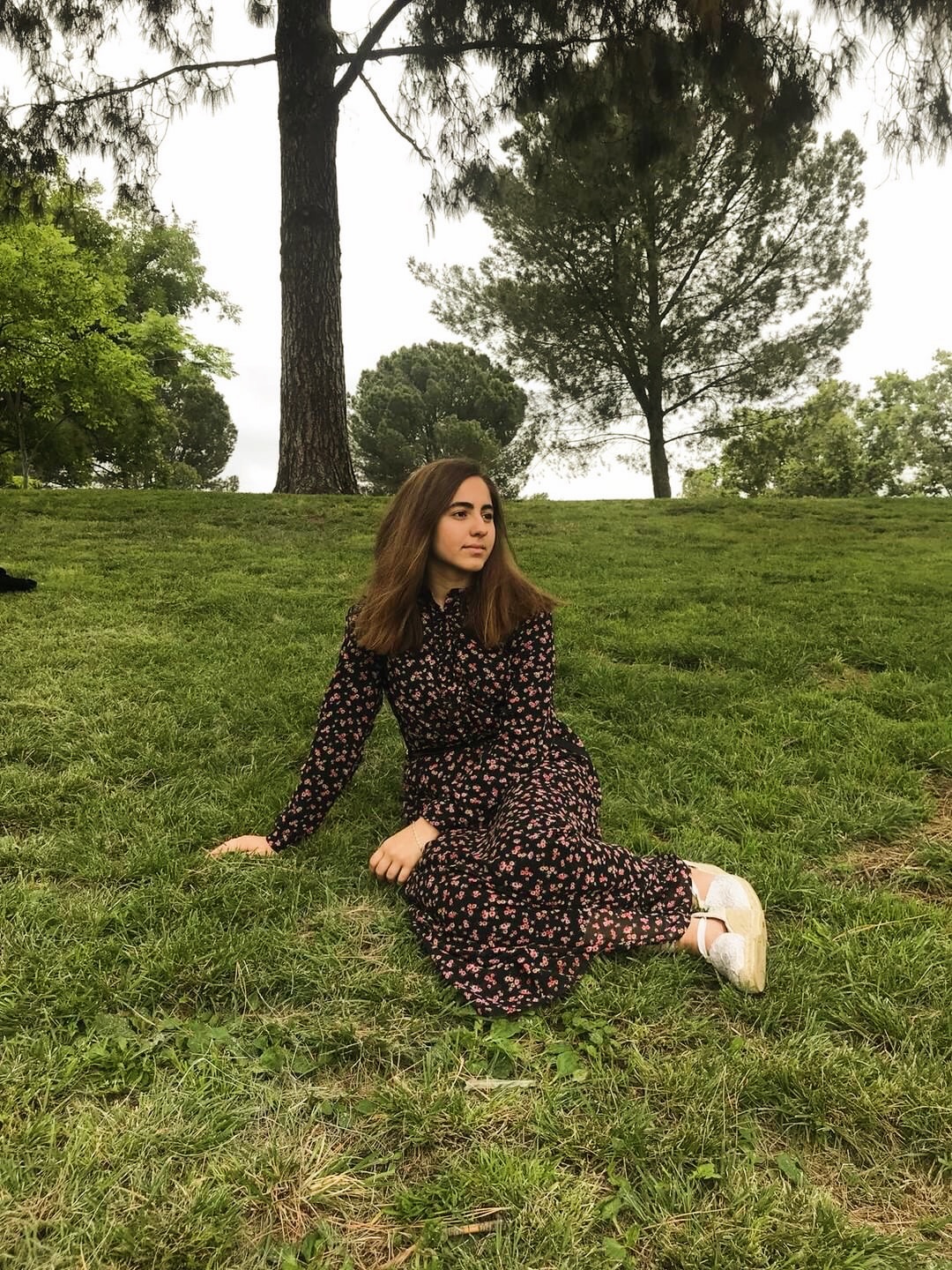 Hey! My name is Zeynep Yildirim and I'm so excited to be a part of MAJIC this year! I am 15 years old and a sophomore at University High School. I am on my schools swim team and have been playing the violin of five years. Outside of school I volunteer at the library and go to beach clean ups. I moved to the United States eight years ago and was born/raised in Istanbul, Turkey as a Sunni Muslim. After we moved here I started to go to many interfaith dialogue activities with Pacifica Institute. I think that religious/cultural differences should not get in the way of making new friends and that MAJIC will be a great program in which we can learn to accept and appreciate each others differences!