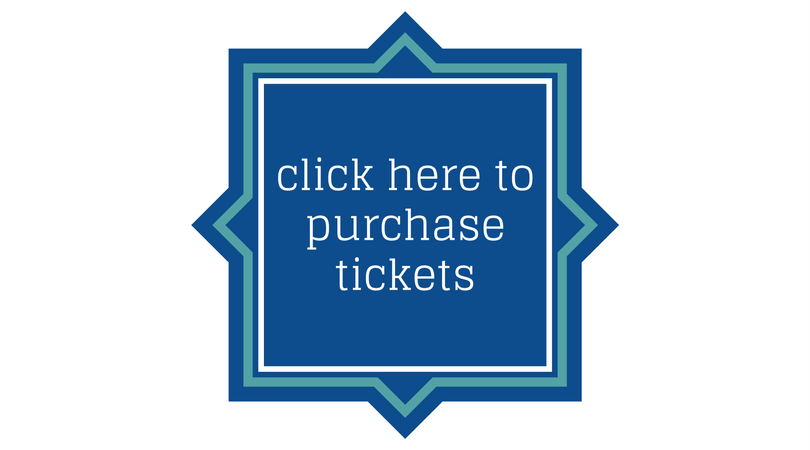 NewGround: A Muslim-Jewish Partnership for Change
cordially invites you to the Suzy Marks & Wally Marks, Jr. z"l Trailblazer Award
to be held on Sunday, March 26th at 11am at the IMAN Cultural Center.
Join dedicated activists and community leaders at NewGround's premiere event celebrating the triumphs of our change-makers and honoring those who made it all possible, our 2016 Trailblazer honorees:
Melissa Balaban
(Founder and Executive Director of IKAR)
&
Aga Khan Council for the Western USA 
"Change-Maker Award" Recipient:
Day School Exchange
This unique luncheon and program offers attendees the opportunity to interact with change-makers and learn how their inspirational work is transforming communities through the power of relationships. The afternoon will leave you with a renewed sense that change is possible and that Muslims and Jews working together can make an extraordinary impact!
Looking forward to seeing you soon!
Get inspired. Make an impact. Blaze your trail.