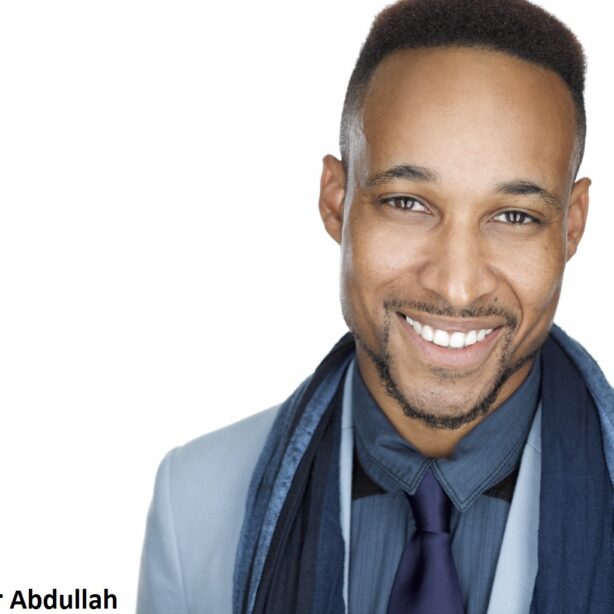 Amir Abdullah is an actor, playwright, and audiobook performer in Los Angeles. He has performed at Chicago Shakespeare Theatre, Geffen Playhouse, Edinburgh Fringe Festival, California Shakespeare Theatre, among other theatres. On screen, Amir most recently appeared on Chicago Med and Empire. His audiobook work has garnered critical acclaim, culminating in his work on Tristan Strong Destroys the World being listed as a 2021 ALSC Notable Audiobook. Amir won Best Actor at the Movieville International Film Festival for his work in the film The Untimely Concurrence. Amir's playwriting debut, Pray to Ball, had its world premiere at Skylight Theatre Company. Amir holds an MFA from Pennsylvania State University and a BFA from University of Miami.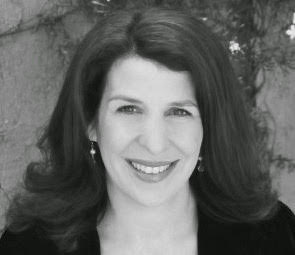 Rachel Andres is an independent consultant to non-profit organizations focusing on bridging religions, cultures and communities. She worked with the Museum of the History of Polish Jews, the Breed Street Shul Project, and Hebrew Union College-Jewish Institute of Religion. As founder and director of the Solar Cooker Project of Jewish World Watch, Rachel built a national interfaith coalition raising funds to improve the lives of women and girls who fled the genocide in Darfur, Sudan.  Rachel received the Charles Bronfman Prize for her humanitarian leadership. She served as the Director of the Commission on Cults and Missionaries at the Jewish Federation where she was a national spokesperson exposing destructive cults. She co-edited Cults and Consequences: the Definitive Handbook. She is an active member of Temple Israel of Hollywood where she is part of a Muslim-Jewish Women's text study. Rachel has a degree in Political Science from UCLA.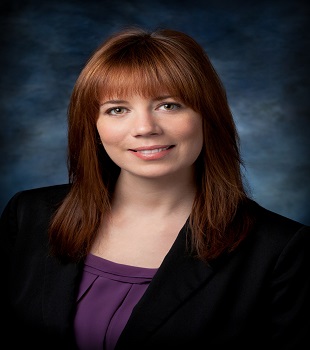 Rabbi Sarah Bassin serves as the associate rabbi of Temple Emanuel of Beverly Hills where she oversees the Temple's community engagement strategy and young professional community. She comes to synagogue life from NewGround, a Muslim-Jewish Partnership for Change, where she served as Executive Director for the three years. Under Rabbi Bassin's leadership, NewGround was named one of the 50 Most Innovative and Inspiring Organizations in the Jewish Community by the prestigious Slingshot guide and Faith-Based Organization of the Year by the State of California for its high school leadership program.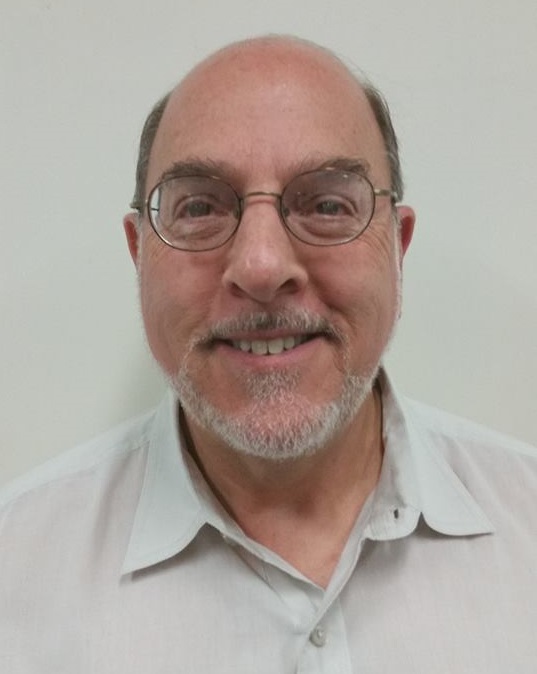 Chair, NewGround Board of Directors
Paul Beck was born and raised in Los Angeles, educated in public school (University High School, Winter 1968), and confirmed at Wilshire Boulevard Temple. Paul attended Harvard College (BA 1972) and George Washington University (JD 1975), clerked 2 years for Hon. John W. Oliver, United States District Judge, Central District of Missouri, in Kansas City, and has been in private practice since 1978 in California. Paul started a solo practice in 1998, specializing in insolvency – dealing with financial distress for businesses and individuals. Paul has been active in the Los Angeles Jewish Federation Council, chairing Community Service and Leadership Development Committees. He joined Leo Baeck Temple (LBT) in 1996 serving as a Board Trustee and Officer. Committed to working within LA's diverse community to facilitate and build communication, Paul seeks to foster relationships across cultural, religious, racial and gender-based lines, in relationship with others to connect and empower Muslims and Jews as peace builders in partnership — aligned with the NewGround model — not to avoid conflict but to reveal ourselves within it and accept our differences in order to transform ourselves and our communities.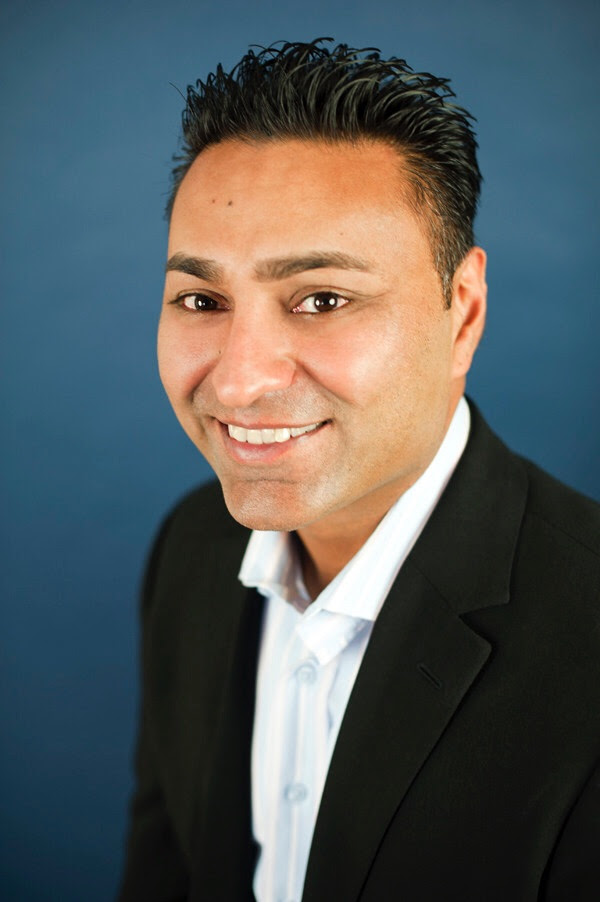 Pervez Delawalla, President & CEO of Vega, brings with him greater than two decades of unsurpassed technology infrastructure knowledge and enterprise solution expertise. Offering a rare blend of creative and operational strengths, in his current role, Pervez drives the development and implementation of next generation high density compute and network infrastructure design. In addition, he is also closely involved with Vega Next branding and marketing process and oversees high profile sales transactions. Displaying a wide range of interests, Pervez is deeply involved in public service, as well as community organizations, where he serves in a variety of leadership roles. Pervez was educated at Santa Monica College, located in the heart of the Southern California coastal community.
Halim Dhanidina has been serving as a NewGround Muslims and Jews Inspiring Change (MAJIC) Communal Advisory Board Member. He is the first Muslim-American Los Angeles County Superior Court Judge, currently assigned to hear criminal cases in the L.A. Superior Court in Long Beach. Prior to his current position, Judge Dhanidina was a Deputy District Attorney for Los Angeles County for 14 years, and he served as a board member for the Asian Pacific American and South Asian Bar Associations. He previously taught Criminal Law as an adjunct professor at the Glendale University College of Law. He earned a Juris Doctorate degree from the University of California, Los Angeles School of Law and a Bachelor of Arts degree from Pomona College.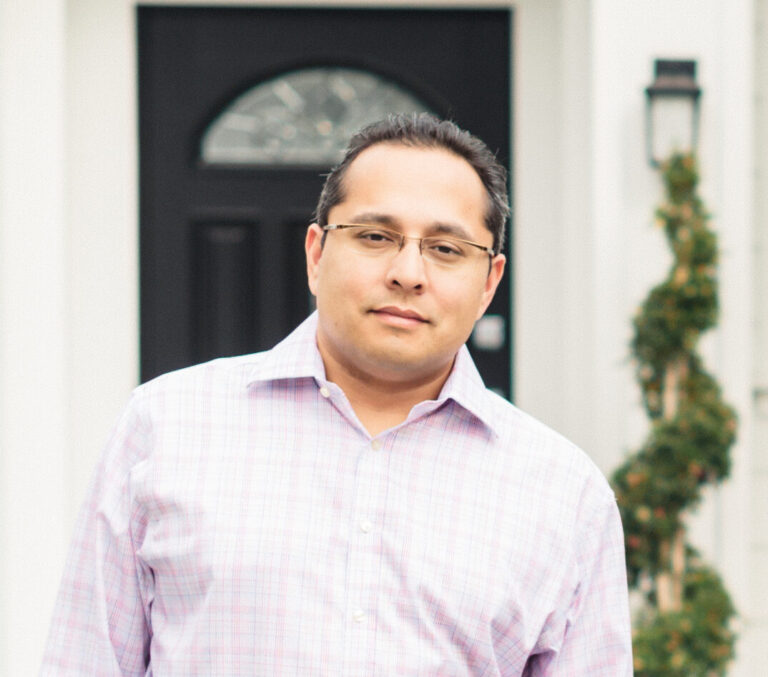 Treasurer, Newground board of Directors
Adam Fakhri currently serves as Vice President of International Trading Company, a global diversified manufacturer and distributor of reusable textile products. Prior to this, he spent 8 years in finance and accounting as a Vice President with the Investment Banking division of Jefferies & Company, Inc. in Los Angeles. He was responsible for a variety of transactions for middle-market clients including mergers, acquisitions, and debt and equity transactions. He graduated from the Wharton School of the University of Pennsylvania in 1998 with a B.S. in Economics with a specialization in finance and entrepreneurial management. He is actively involved with a variety of charitable and social organizations and is currently Co-President of the Los Angeles Chapter of Developments in Literacy (DIL), serves on the Board of Bank of Whittier and New Horizon School, Los Angeles and on the Advisory Council of the Independent School Alliance.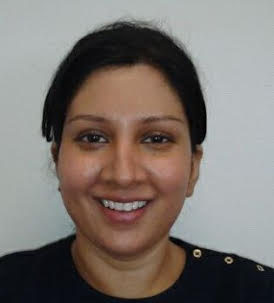 secretary, NewGround Board of Directors
Farah Khan has worked as a dentist at AIDS Project Los Angeles Health and Wellness (APLA-HW) in downtown Los Angeles for 10 years. This organization has spent the last 30 years serving the HIV-positive population throughout Los Angeles County. In addition to providing dental services to patients, she is also a faculty member of the NYU Lutheran Dental Medicine Residency Program. The latter involves mentoring and teaching dental school graduates during their year-long residency program at APLAHW. She is also an alumnus of the very first NewGround young professional program in 2007. This experience inspired her participation in other projects that were direct outgrowths of the NewGround Fellowship. Among these were the Muslim-Jewish Film Project and several incarnations of interfaith text study groups. Farah hopes that her work with the NewGround board will help continue and build upon the robust interfaith activity in Los Angeles and beyond.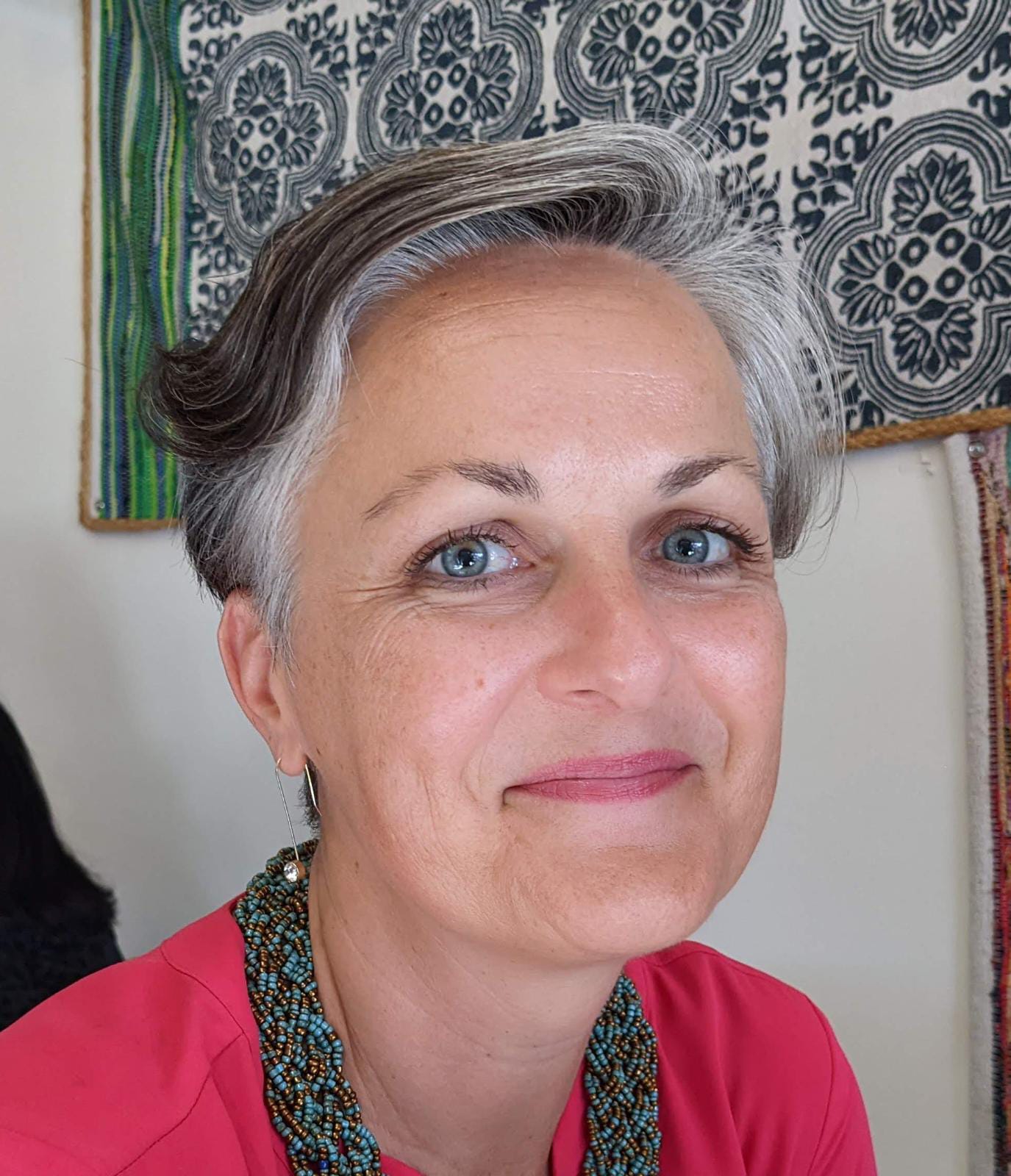 Edina Lekovic is the inaugural Community Scholar of the Community Bridges Residency, a partnership between UCLA's Islamic Studies Program and the Fowler Museum. She has more than two decades of expertise in storytelling, strategic communications, media relations, leadership development and interfaith community building. 
She also serves as the Executive Director of the Robert Ellis Simon Foundation, which supports mental wellness services for L.A. County's most vulnerable residents. She is a co-founder and board member of NewGround: A Muslim-Jewish Partnership for Change and helped found the American Muslim Civic Leaders Institute. In her decade of service with the Muslim Public Affairs Council, she advocated on behalf of American Muslims in news media, interfaith, community, political and pop culture spaces. 
She has appeared on leading media outlets, including CNN, MSNBC, FOX News, NPR, Al-Jazeera and Buzzfeed. In 2015, she was named one of L.A.'s "10 most inspiring women game changers" by Los Angeles Magazine after she gave the historic first sermon at the Women's Mosque of America. She was also named one of the 500 most influential Muslims in the world by Georgetown University and the Royal Islamic Strategic Studies Centre in 2009.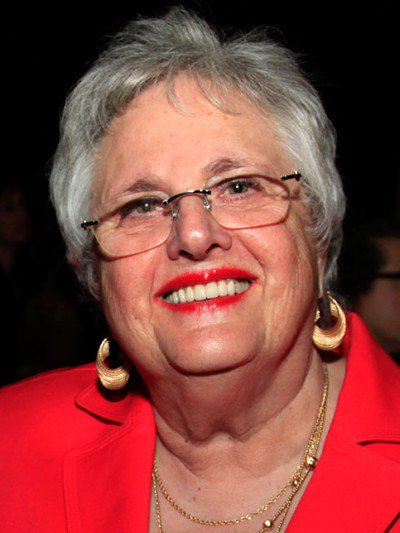 Paula Litt grew up in Los Ageles and has been active in  social justice movements for over 50 years. Paula is  an active volunteer and Board member with the Liberty Hill Foundation.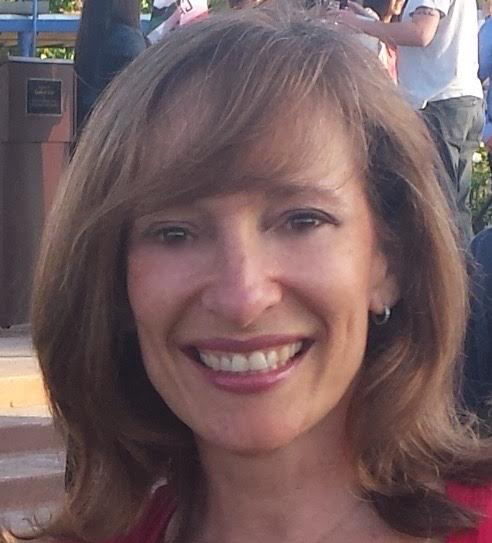 Governance officer, NewGround Board of Directors
Tzivia Schwartz Getzug is a philanthropic consultant, helping funders to be more strategic and impactful in their giving.  Her clients include the Jewish Funders Network, where she serves as the West Coast Director, the Jewish Venture Philanthropy Fund–LA, the Social Venture Fund for Jewish-Arab Equality and Shared Society, and CANVAS, a new collaborative giving project supporting a Renaissance in Jewish arts and culture. Tzivia is a passionate advocate for justice and social change and has served on the Jewish Social Justice Roundtable and the Advisory Board of Selah, a Jewish social justice leadership training program. She currently sits on the board of Camp Ramah in California and on the board of NewGround, and is an active member of her spiritual community, Ikar, Tzivia was born and raised in Los Angeles and has a degree in Jewish Studies from UCLA and a law degree from Loyola Law School.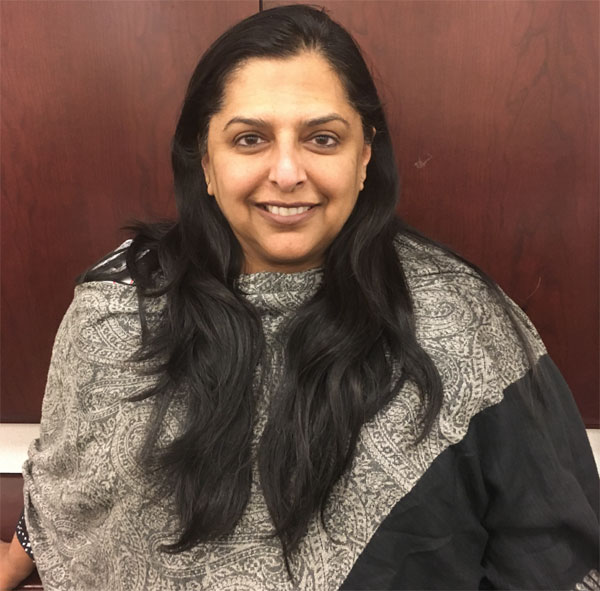 Tasnim Esmail Shamji was born in Dar-es-Salaam and moved to Los Angeles over 46 years ago. Tasnim received a Bachelor of Science from UCLA and a Medical Doctorate from the UCLA/Charles R. Drew School of Medicine, with specialty training also at UCLA. While Tasnim's education kept her local, it also allowed her to learn and grow in the comfort of her family and religious community as an Ismaili Muslim. In addition to working, over the past decade, Tasnim devotes her time to advancing inclusion at her children's school on various committees as well as Parents' Association Boards. Fundamental to Tansnim's being are her family, faith, mutual respect, honesty and laughter.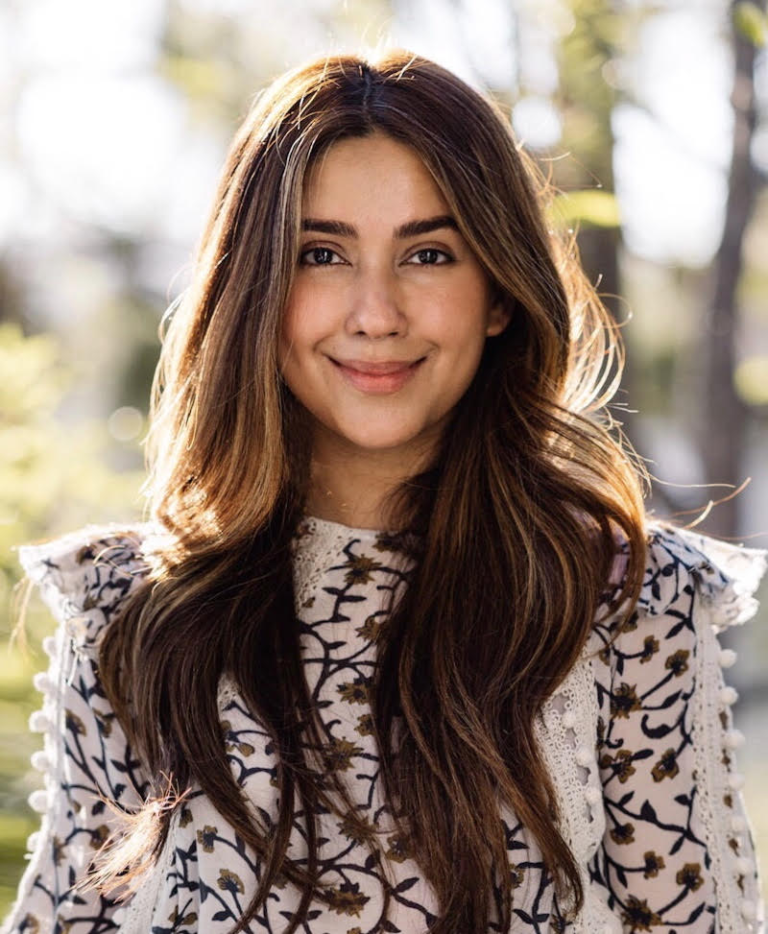 Nurya Shabir joined NewGround as a board member in 2018, and is an alumni of the second cohort of NewGround's Young Professionals Fellowship. Her experience with the fellowship further broadened her global perspective, by providing her with valuable tools that have nurtured her personal and professional growth. Nurya has served as a member of the Board of Directors of New Horizon School Westside chairing the Development Committee. During her time at New Horizon, she focused on fund development, donor outreach, and overseeing fundraising events. She has been an active member of the Islamic Center of Southern California and has served as President of the Parent Board for their Sunday School program since 2015. Nurya was raised in Karachi and moved to Los Angeles in 2004. She holds a Bachelor of Arts in Political Science from McMaster University.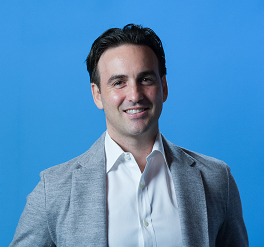 David Weiner is the CEO of Social Studies School Service. Social Studies School Service publishes curriculum for the K-12 market through several imprints including The Center for Learning, Interact, Good Year Books, and Nystrom – the oldest and largest publisher of maps, globes, and atlases for the school market. David was in the first cohort of NewGround's young professional's program, and helped steer NewGround to become its own organization. He has served on the American Jewish Committee Los Angeles chapter's ACCESS Steering Committee and International Relations Committee. He has served on the Regional Council of Bend the Arc. David served two terms as a Board Member of the Mid City West Community Council. He received a Bachelor of Arts in Public Policy from Trinity College in Connecticut, a Masters of Public Administration from New York University, and an MBA from UCLA.