NewGround's Comprehensive Approach to Muslim-Jewish Relations
Since 2006, NewGround has reached tens of thousands people with our leadership trainings, public programs, and private lectures and discussions. As part of our comprehensive approach to strengthening Jewish-Muslim relations in Los Angeles, NewGround has partnered with more than 35 Muslim and Jewish organizations to reach a broad cross-section of the two communities, in Los Angeles and beyond. In this way and more, our programs break the mold of expected interfaith engagement.

NewGround's Fellowship Program
The NewGround Professional Fellowship is a place to create, connect and transform. Twenty fellows annually are empowered with the skills, resources, and relationships to strengthen Muslim-Jewish relations in America and advance a shared agenda for change in Los Angeles. From November through June, fellows meet twice per month and  participate in two weekend retreats where they learn from each other and community leaders. Alumni then create projects to impact the larger community.
The fellowship is committed to providing opportunities for Muslims and Jews of all backgrounds to build honest, authentic relationships with one another, to learn about each other's faith and cultural traditions, to expose and eliminate stereotypes and biases, to establish a common commitment to change, and to train a new generation of leaders in our shared community of Los Angeles and beyond.
NewGround's Public Programs
Learn more about our innovative public programming:
MAJIC: A Jewish-Muslim High School Leadership Program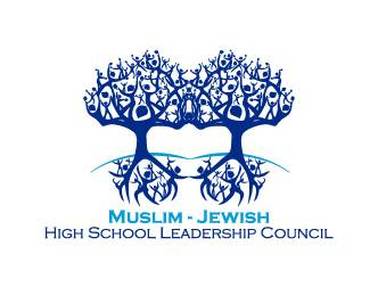 The award-winning Jewish-Muslim High School Leadership Council offers a select group of Muslim and Jewish high school students the opportunity to, build their leadership skills, create lasting relationships across faith boundaries and have an impact on important social issues in Los Angeles. In its pilot year, Muslims and Jews Inspiring Change (MAJIC) was named the 2013 Faith-based Organization of the Year by Governor Brown of California.
An Advisory Board of Jewish and Muslim communal professionals have built a partnership to provide this opportunity for a cadre of teen leaders in Los Angeles. The City of Los Angeles Human Relations Commission is proud to support the project. For more information, click here.