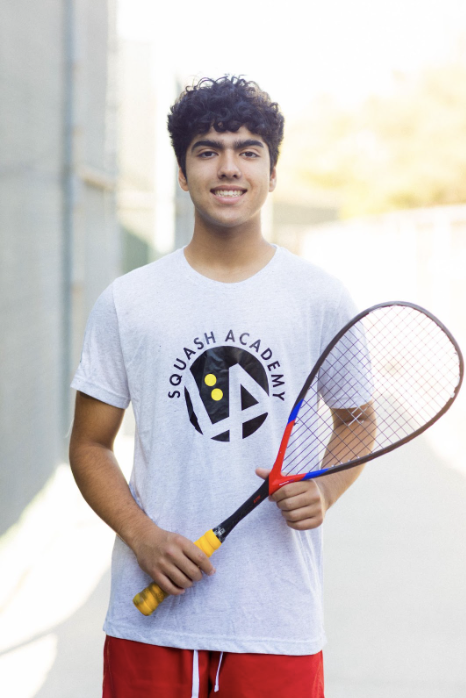 Ahmad Adaya
Ahmad Adaya is currently a sophomore at Harvard-Westlake. Ahmad enjoys staying on top of current events, spending time with his large extended family, and traveling to new places. Ahmad is an aspiring entrepreneur with a special interest in technology and all things sneakers. He's been playing sports all his life and is a nationally ranked-squash player. When he isn't on the squash court, you can find him hanging out with friends and volunteering at his grandmother's thrift shop at the Islamic Center of Southern California.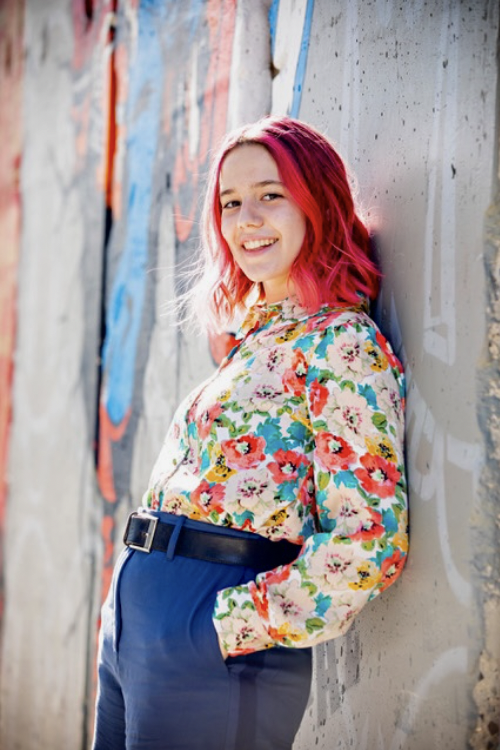 Anina Hart-Lemberger
Anina "Ninny" Hart-Lemberger is a 16 year old junior currently attending Hamilton High School in the Humanities magnet. They enjoy studying history and psychology, and works hard to stay on top of their grades. They are a board member of Hami's GSA, and the Arabic club. Outside of school they participate in jewish studies, and musical theater. When not at school they can be found reading, dancing, singing, or joking around with their friends.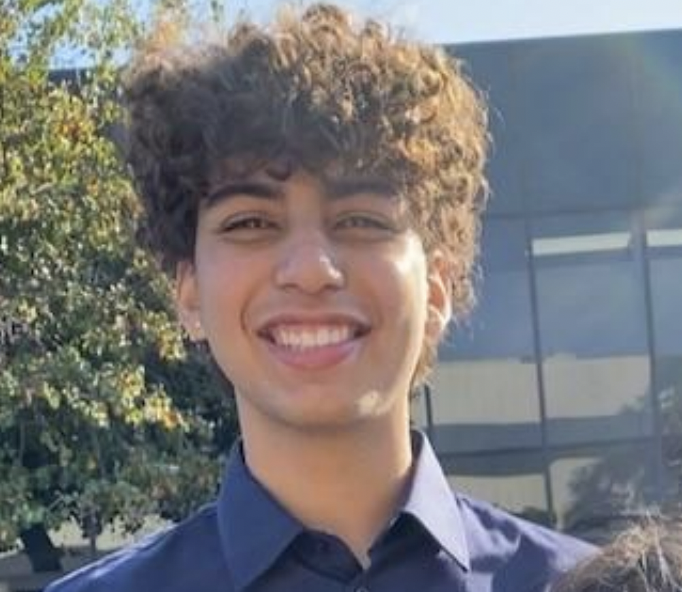 Ayden Ramji
My name is Ayden Ramji, and I am a junior at Crossroads School for Arts & Sciences. I am a student-athlete and a member of the basketball team at Crossroads. I enjoy listening to music and being with my friends. As a member of the Shi'a Imami Ismaili Muslim community, I strongly believe in the values of self-reliance, unity, and shared identity. These principles have inspired me to participate in various community-wide service activities. I volunteer with One Voice, which provides goods, services, and opportunities to the disadvantaged. I am also involved at Crossroads with the Teen Club for Social Inclusion whereby we mentor youth with health conditions or impairments and underprivileged youth. I am currently an intern at re:Generation Education, an organization that addresses childhood toxic stress for Jewish, Christian, and Muslim children and believes that early education fosters lifelong resiliency and mobiles interfaith unity. With a growth mindset, I look forward to my time with MAJIC and am grateful for the opportunity.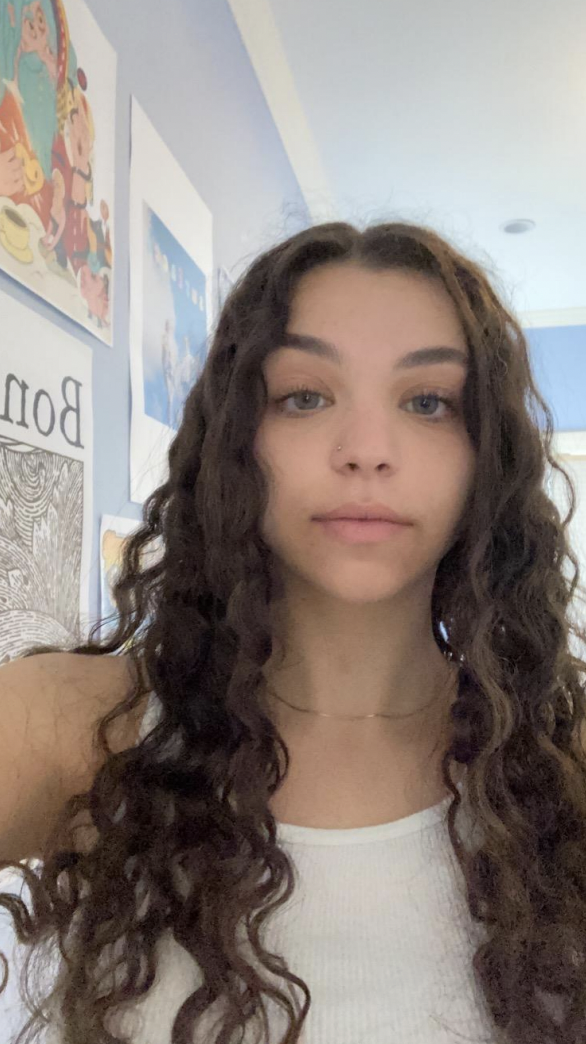 Eva Mars
Hi I'm Eva! I'm a junior at Hamilton High in the performing arts magnet with a major in Music Technology. I love live music, playing guitar and writing, producing, and performing independently and in collaboration with other student musicians. I played club and varsity soccer but am on a break while I do intensive physical therapy after tearing my ACL. Most of my happiest moments were spent at Camp Ramah - a Jewish overnight camp I've been attending since I was 8 and even younger as a staff brat. Other programs and clubs I'm involved in include: Shane's Inspiration, Temple Israel's madrichim (counselor) program, Jewish Rock Radio, Hamilton's Jewish student union and Blue Ocean's student entrepreneurship club. I come from a boisterous over sharing family and live with my mom & dad. My two older brothers are both away at college. Looking forward to meeting new friends and peer mentors through MAJIC!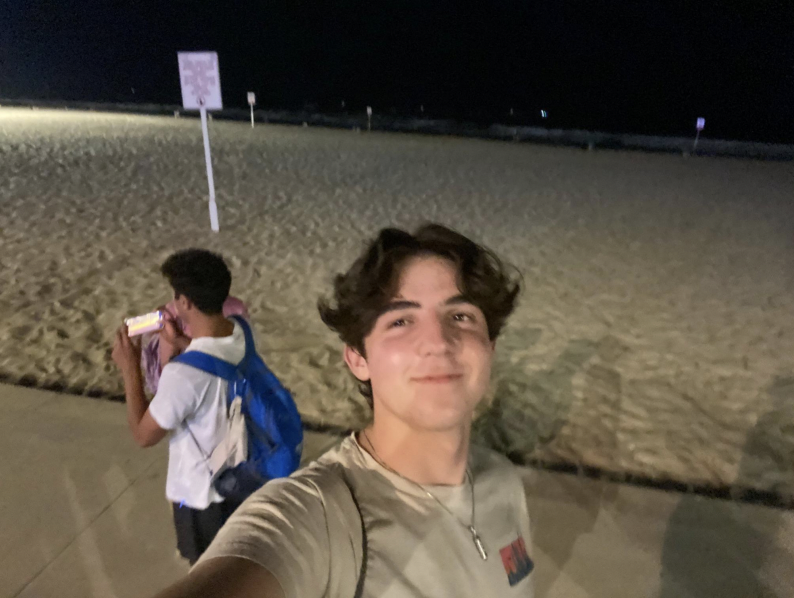 Ezra Rosenthal
Hi Everyone, my name is Ezra and I'm a senior at Milken. I am very happy to be participating in this program and I can't wait to meet so many new people. I am very interested in this topic and hope to build long lasting connections and have interesting conversations. I am very interested in sports, specifically football, and my favorite team is the Los Angeles Chargers. I am also a digital artist where I text with and then draw and design graphics for NFL players. I was in Israel this past summer with a leadership program called Diller. After that I went to Camp Ramah in Ojai where I have been going since I was two years old. I have made so many deep and meaningful connections there that I will cherish for the rest of my life. I have a mom, dad, and two younger brothers who I am very close with. I am so excited to meet all of you so soon.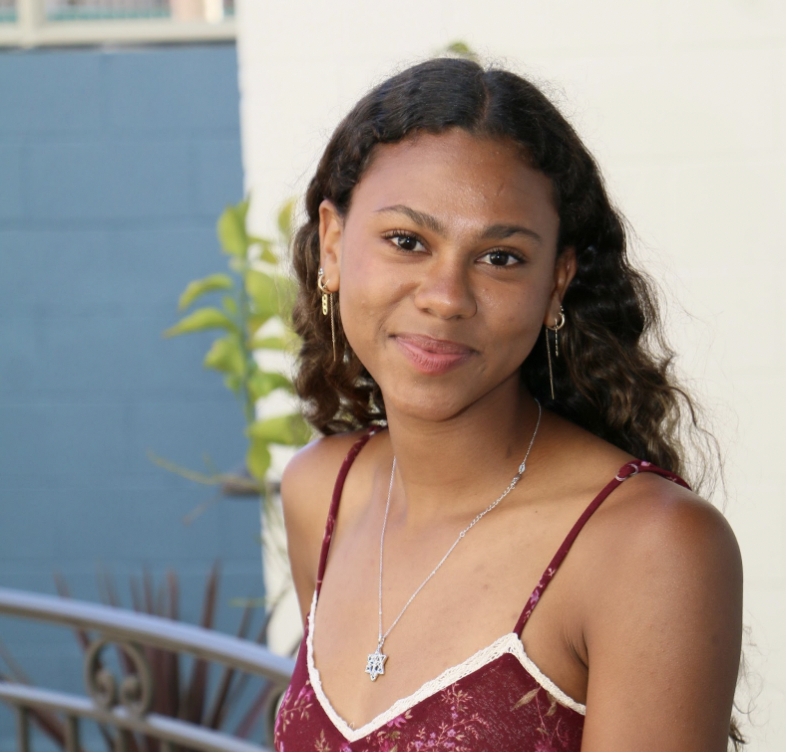 Gabi Nascimento
Hello, I'm Gabi! I am 16 years old and attend New West Charter High School. I love running, and I'm on my school's Track and Cross Country team. I also love playing soccer and other outdoor activities. I am a part of many clubs at my school such as a community service club called WE Club, Robotics Club, and Jewish Culture Club. I am very excited to be a part of this program and can't wait to communicate with you all!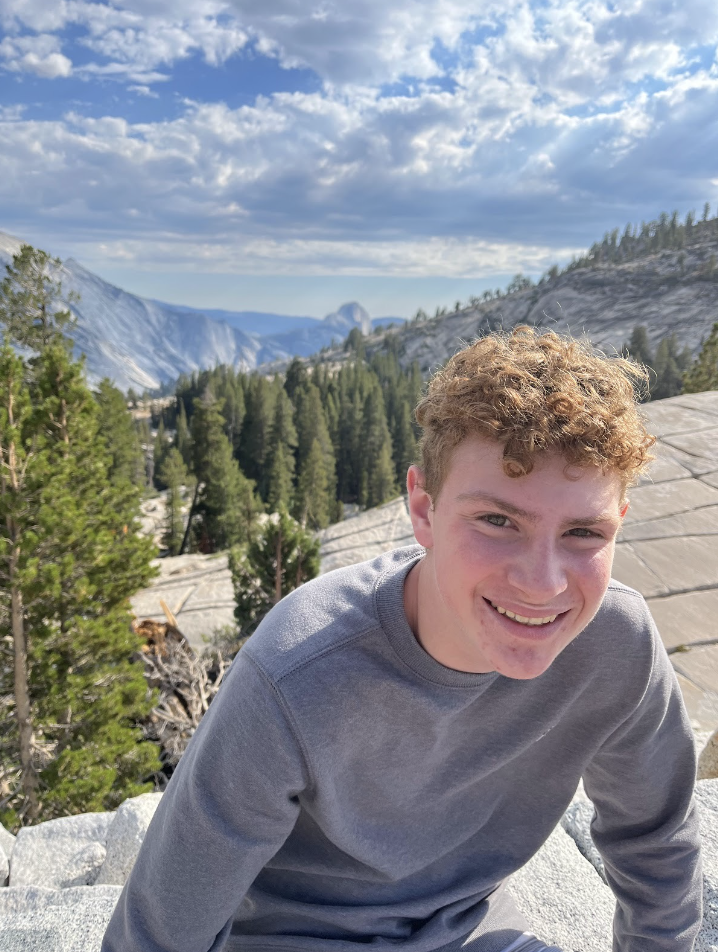 Gabriel Terech
Gabriel Terech is a junior at Shalhevet High School. He is on the leadership board of the Shalhevet Business Club and is a member of the Model Congress and Mock Trial teams. He plays for the school soccer and volleyball teams. He is an active member of B'nai David-Judea, a Modern Orthodox synagogue. He was born in Argentina and enjoys traveling the world. In his spare time, he likes to hang out with friends, grill, mountain bike, and hike. He looks forward to meeting new people and broadening his knowledge of different communities.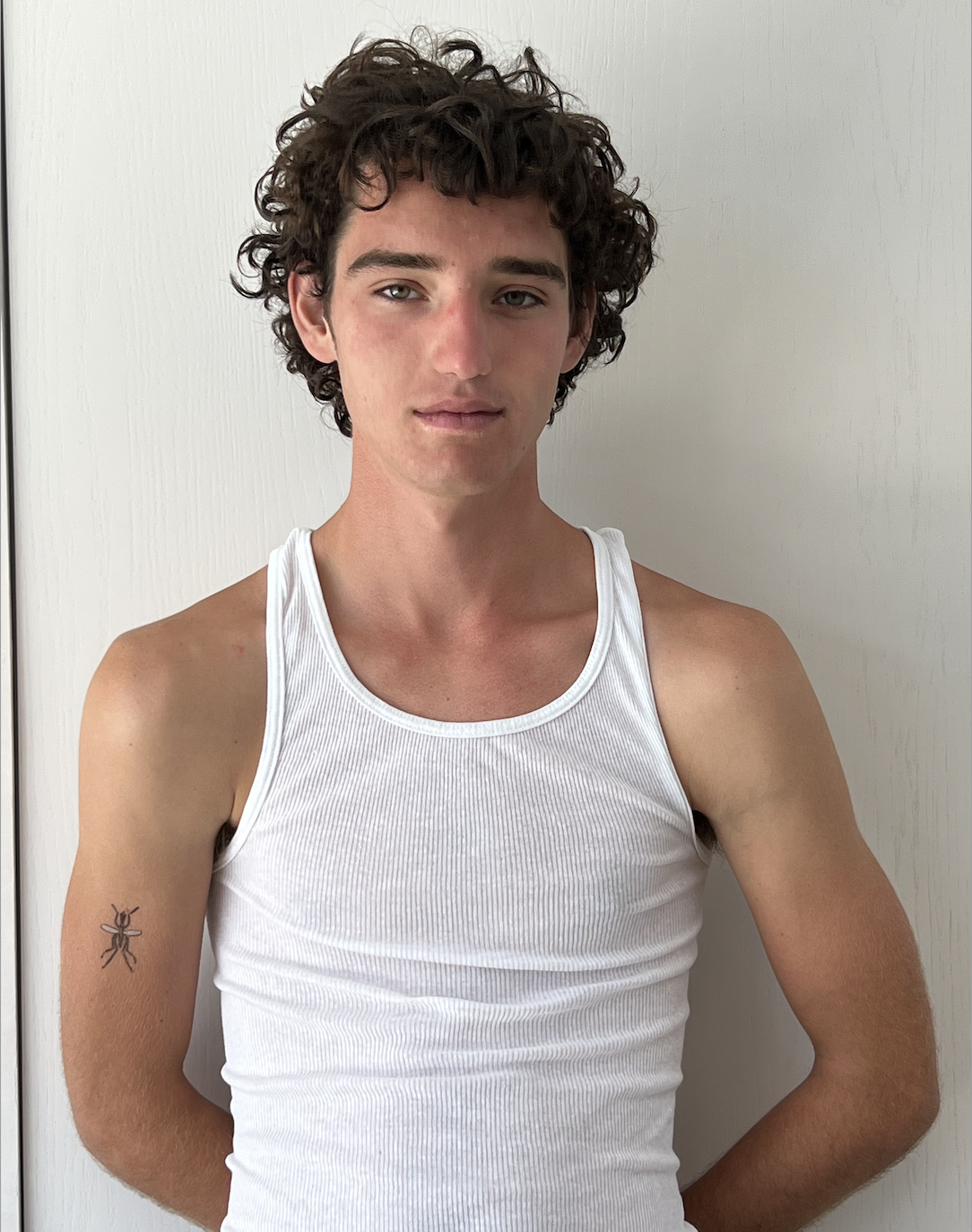 Hux Schufer
I was born in New York City, and moved to Los Angeles in 2018. I currently attend Crossroads School for Arts and Sciences where along with my sister we lead the Teens for Social Inclusion club that promotes the acceptance of children of all abilities. Under the guidance of NewGround and together with my friend and fellow MAJIC partner, Ayden Ramji, we helped to bring the story of Itaf Awad, an interfaith and women's rights activist, to the world. I am currently in the leadership training program for United in Harmony, an outreach organization that provides services to Los Angeles' underprivileged population. I am grateful for the opportunity to participate in MAJIC and gain as much knowledge as I possibly can about conflict literacy, and advancing interfaith and community relations in my own backyard, and beyond.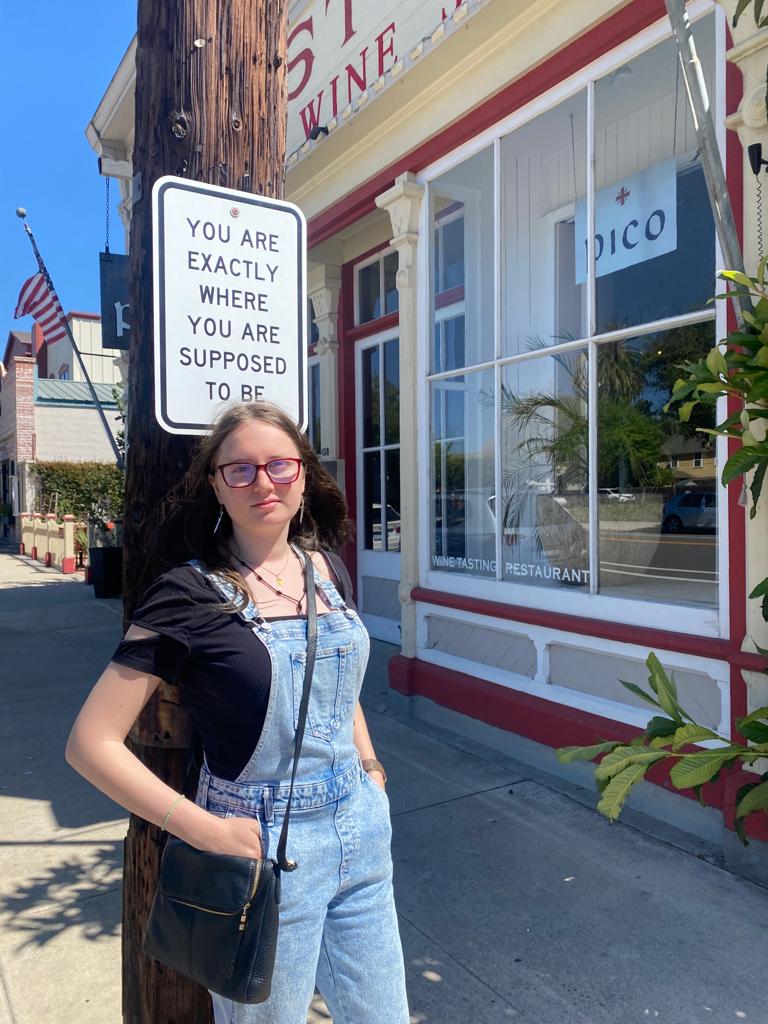 Olivia Potruch
Olivia is currently a high school junior in the Humanities magnet Hamilton High School! She focuses their studies on Art and Legal History, and participates in their school's dance program. They are currently the president of their Gender and Sexuality Alliance at their school, and participate in Model Congress as well as Debate. Outside of school, she works on political campaigns, both locally and nationally, plays guitar, sings, and hangs out with their friends when they can. She uses they/she pronouns.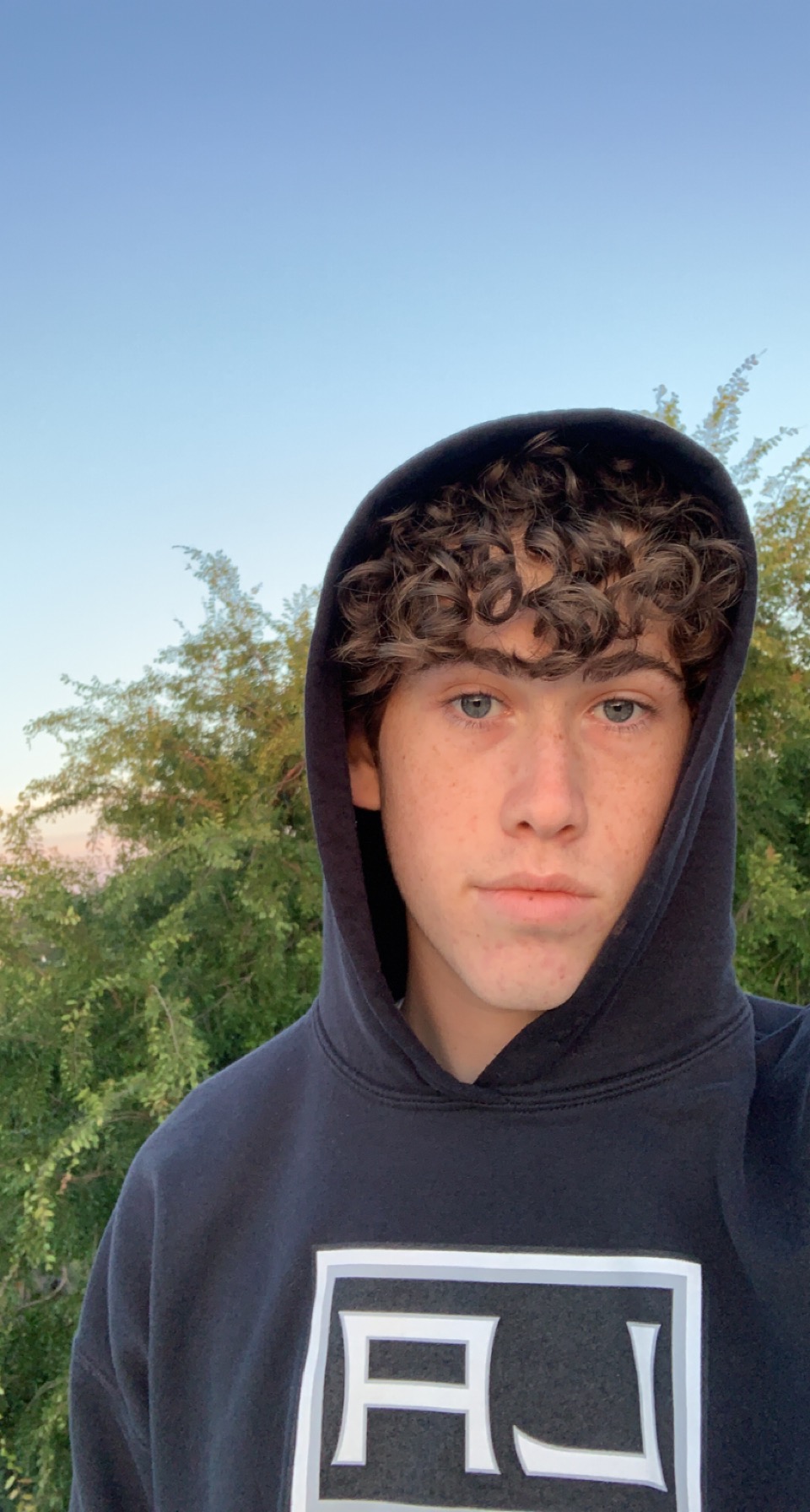 Ravi Joseph
I'm currently a junior at Ramón C. Cortines School of Visual and Performing Arts in Los Angeles California where I study music. I enjoy playing guitar, watching movies, and keeping up with what is happening in the world. I'm part of the Students Deserve chapter at my high school, and I've been a part of the Nefesh community since its beginnings. I also recently worked as a camp counselor for the Silverlake Independent JCC. I'm looking forward to the MAJIC program.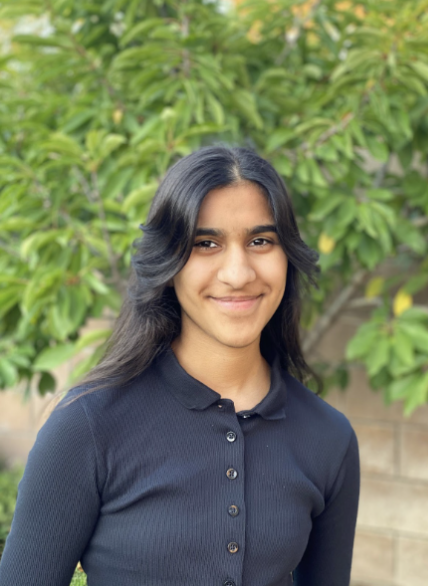 Vaneeza Lalani
Vaneeza Lalani is a current sophomore at West Ranch High School and is a member of the Shi'a Imami Ismaili Muslim community. At school, she is involved in leadership for multiple clubs, including a Muslim-Jewish discussion club as president. She is also an editor for her school's journalism program with over 5 years of journalism experience and has her own self-developed blog about interior design/architecture. Outside of school, she enjoys baking, listening to music, watching movies, and playing basketball. Vaneeza is also involved in community service through organizations such as Ismail CIVIC (Aga Khan Council), which works with groups like Big Sunday, LA Works, and various other nonprofits. She is also an active volunteer at her Jamatkhana (place of worship) and is currently serving her second year as a Youth Team Leader. Vaneeza is looking forward to making connections and learning during her time at MAJIC.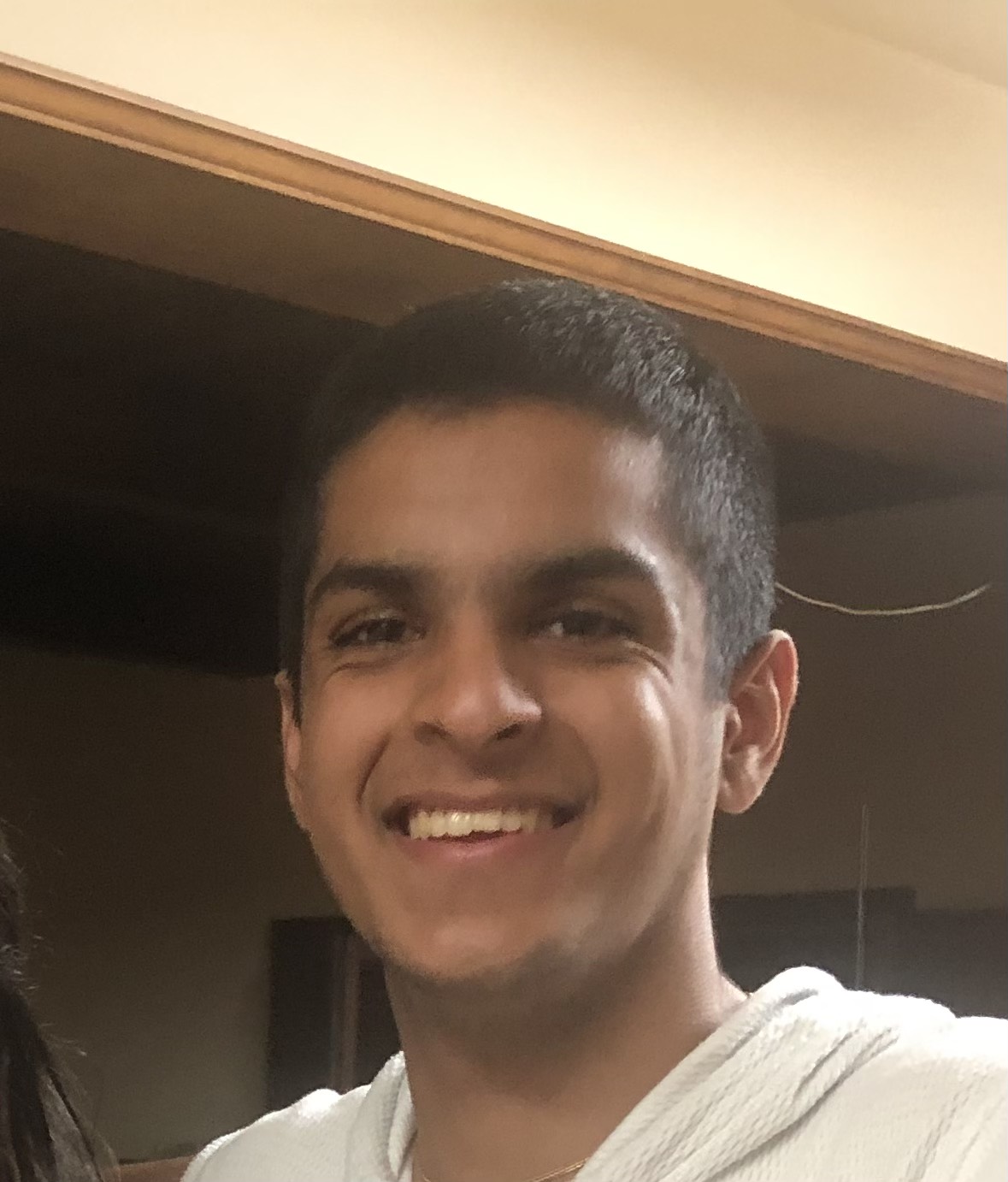 Zaanir Khanmohammed
Hi, my name is Zaanir Khanmohammed. I'm currently in the 11th grade, and I am a Shi'a Muslim. I go to school at New West Charter in Los Angeles, California. My favorite hobbies include playing music, basketball, and spending time with my brother.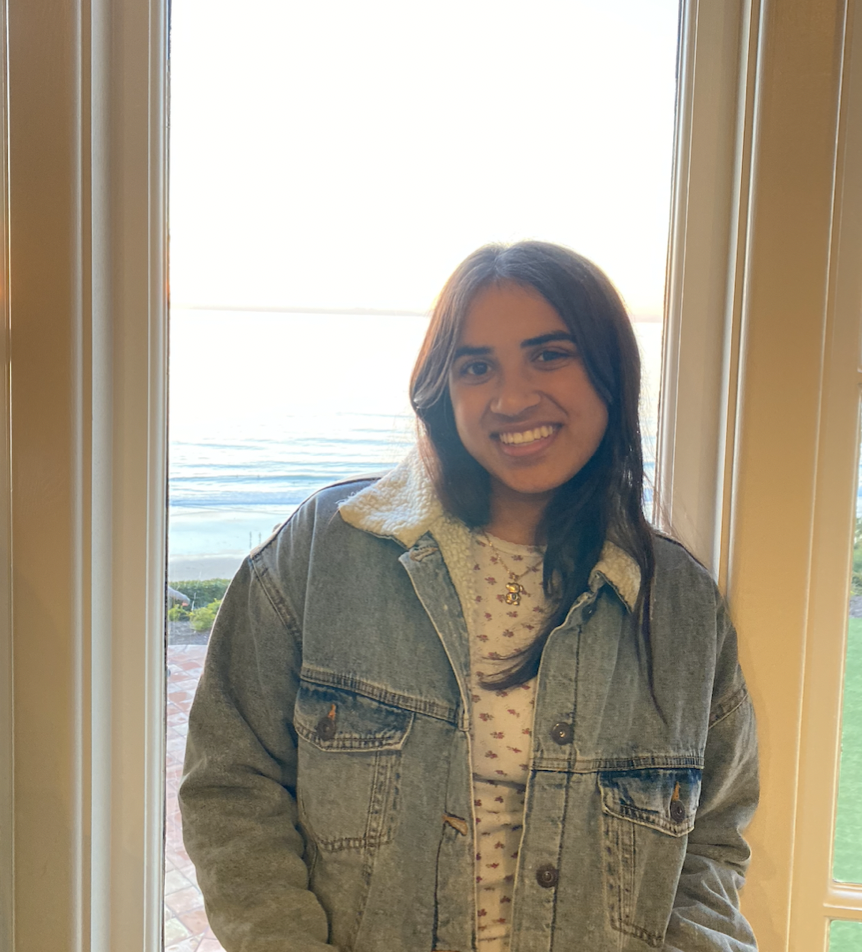 Zahra Habib
Zahra Habib is a sophomore at Palos Verdes Peninsula High School. She loves writing and is an editor for both her school's newspaper and yearbook. In her free time, she loves to play tennis and cook. She also loves to play the piano, an instrument that she has been playing since she was six. Her favorite thing to do is travel; she loves seeing new places and learning about new cultures. She is excited to learn about various cultures and practices through MAJIC.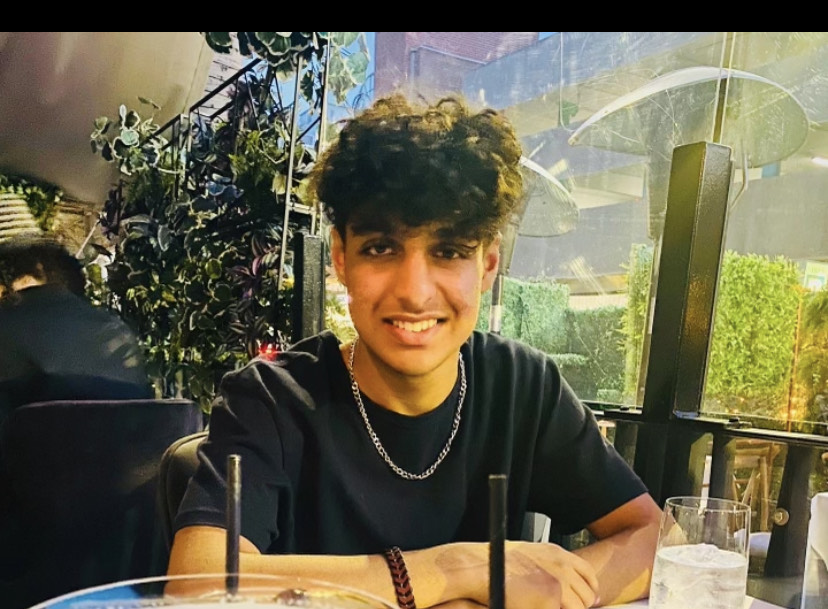 Zayaan Amersi
My name is Zayaan Amersi I am a Shia Ismaili Muslim. I am a 16-year-old Junior attending Crossroads School for Arts Sciences. I was born and raised in Los Angeles, California. I am an older brother, and Outside of school I play club basketball. This is my first year at MAJIC and I am very excited.