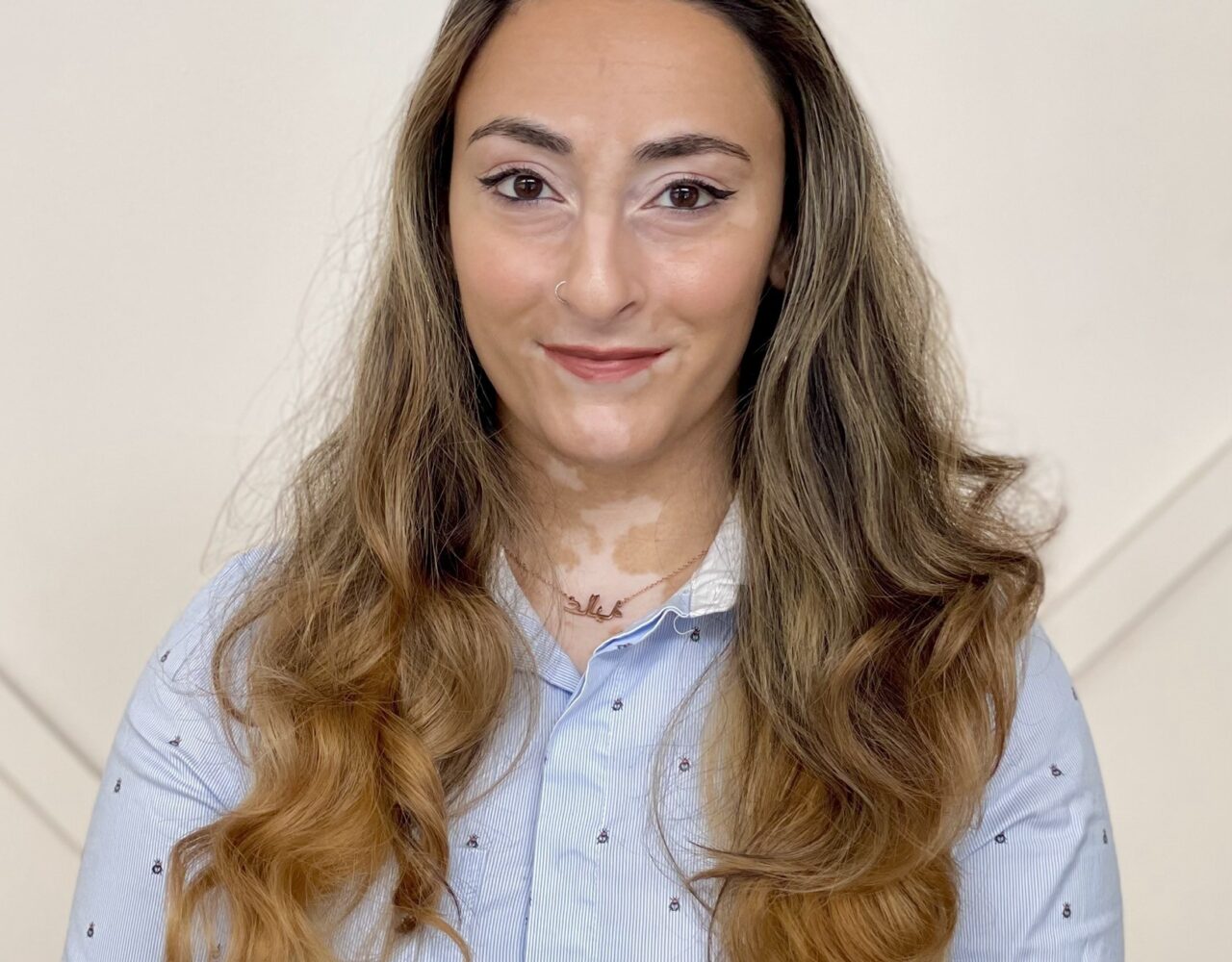 Aliyah Shaikh Aliyah Z. Shaikh is a community organizer at LA Voice, a multi-racial, multi-faith organization working in grassroots faith communities to build collective power. Aliyah attributes her development into a community organizer to the Muslim Student Association at Cal State Long Beach, where she initially focused on issues of Islamophobia. Paired with her education in the International Studies department, Aliyah developed a deeper understanding of global political and economic structures of power and inequity, movements for social change, and the meaning and potential of solidarity amongst marginalized people. She cares deeply about decolonizing her worldview, and considers herself a transnational feminist, with particular interest in issues of imperialism, occupation, racial justice, labor, and any and all social movements that challenge global capital.She is also an ardent supporter of Palestinian liberation and participant in the Palestine solidarity movement. Aliyah is excited to join the NewGround Professionals fellowship in order to deepen her relationship and commitment to all forms of justice work.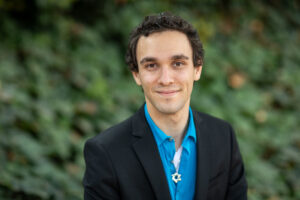 Ben Ginsburg  Ben Ginsburg is a Los Angeles native with a penchant for starting difficult conversations. While studying Communications and Economics at UC Davis, he was a student writer for the Cal Aggie Alumni Association and a program development intern at Hillel of Davis and Sacramento. After spending a year in the international school at Hebrew University of Jerusalem, he discovered a passion for diving into the tangled complexities and intersections of politics, religion, culture, economics, etc. He then remembered that most people are uncomfortable talking about those things, which is why he is so excited to join the NewGround Professional Fellowship! Ben is passionate about innovative storytelling as a vehicle for opening up these conversations in surprising ways. Besides conventional writing, he has helped design game experiences to train teamwork and ideological discourse.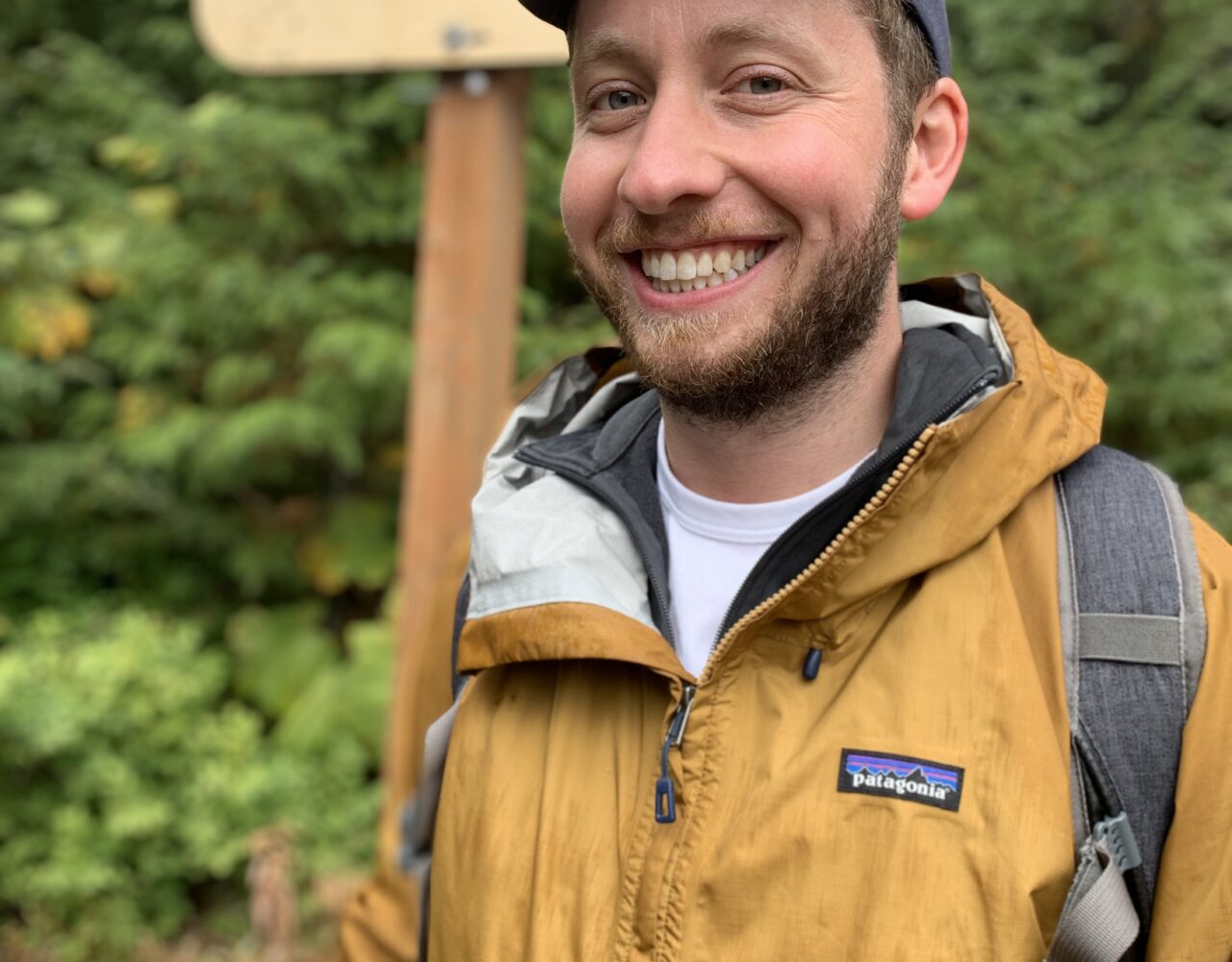 Ben Poor  Ben Poor (he/him) works for T'ruah: The Rabbinic Call for Human Rights to organize their member rabbis and cantors into meaningful social justice work. Previously, Ben served as the Senior Synagogue Organizer at the Jewish Community Relations Council of Greater Boston. He has also organized with UNITE HERE Local 11 and J Street U. Ben is an alumni of Occidental College and the JOIN for Justice Organizing Fellowship and. When he's not organizing, Ben loves making music and being in nature. Ben is excited to join the fellowship to build lasting partnerships in the service of making Los Angeles a safe, welcoming, beautiful place to live.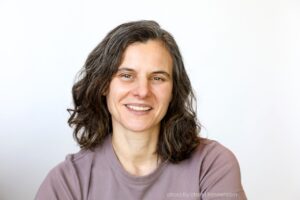 Brooke Wirtschafter   Brooke Wirtschafter is Director of Community Organizing at IKAR, a Jewish spiritual community in Los Angeles, committed to making the work of pursuing justice a central part of living Jewishly At IKAR Brooke has supported work to advocate for immigrants' rights, justice system transformation and housing, as well as increasing civic engagement and building relationships with elected officials. Before joining the staff at IKAR, Brooke served as a lay leader in IKAR's organizing and service work and as a board member. Professionally, Brooke has been a city council aide, journalist, editor, grant-writer, and community organizer. She served as Social Justice Program Manager at Valley Beth Shalom synagogue in Encino, where she helped create that community's Homelessness Task Force. Brooke holds a B.A. from Barnard College and an M.A. from San Francisco State University in History. Her college senior thesis was about Jewish women in New York City organizing market boycotts when the price of chicken rose beyond their means. She's been a student of community organizing for justice and equity ever since.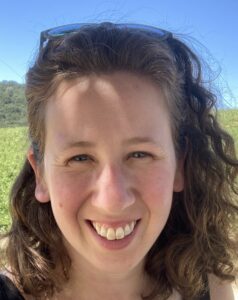 Chayva Lehrman  Chayva Lehrman grew up in the San Francisco Bay Area and happily returned to California as a rabbinical and Jewish nonprofit management student at HUC-JIR. Her undergraduate studies in linguistics and the Middle East took her to Amman, Jordan, where she lived with a Palestinian family and reassessed much of what she had learned previously about the modern Middle East. Upon graduating, she took this experience to Washington, D.C., where she worked for Rep. Henry Waxman and the U.S. Agency for International Development. After six years, she returned to the work of her heart and soul and applied to rabbinical school. Chayva loves journeys that challenge her, from living in Jordan and Israel to spending months backpacking the Appalachian Trail. She approaches her NewGround journey with eagerness, humility, a bit of trepidation, and much optimism.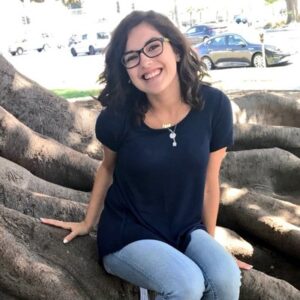 Erin Cooper  Erin is the Digital Content Manager at the Jewish Journal. She also covers Jewish art, entertainment and culture. She is an avid lover of film, music, and television and often finds it is a great icebreaker into talking about different topics. She has also been featured in The Los Angeles Times, Chicago Tribune, A Drink With,  OU News Bureau,  WXOU 88.3FM Radio, Detroit Jewish News, and New Voices Media.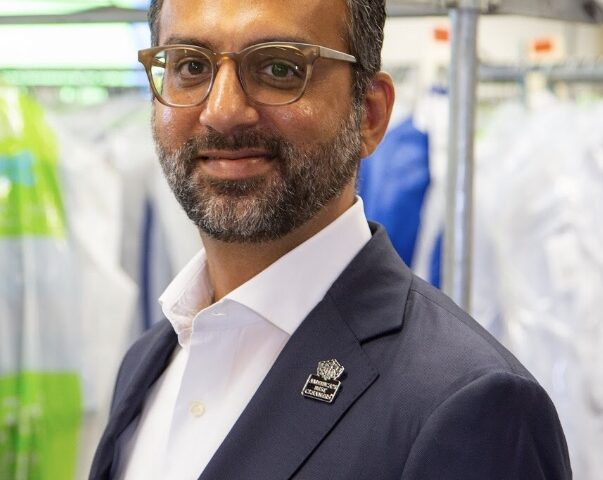 Habib Veera Habib is a father of three and resides in Palos Verdes CA. Habib has been in business for himself for 30 years. He has served on the boards of the Islamic Center of Southern California and the Muslim Public Affairs Council in various capacities and is currently the Treasurer and the Chair of the Hollywood Bureau at the Muslim Public Affairs Council.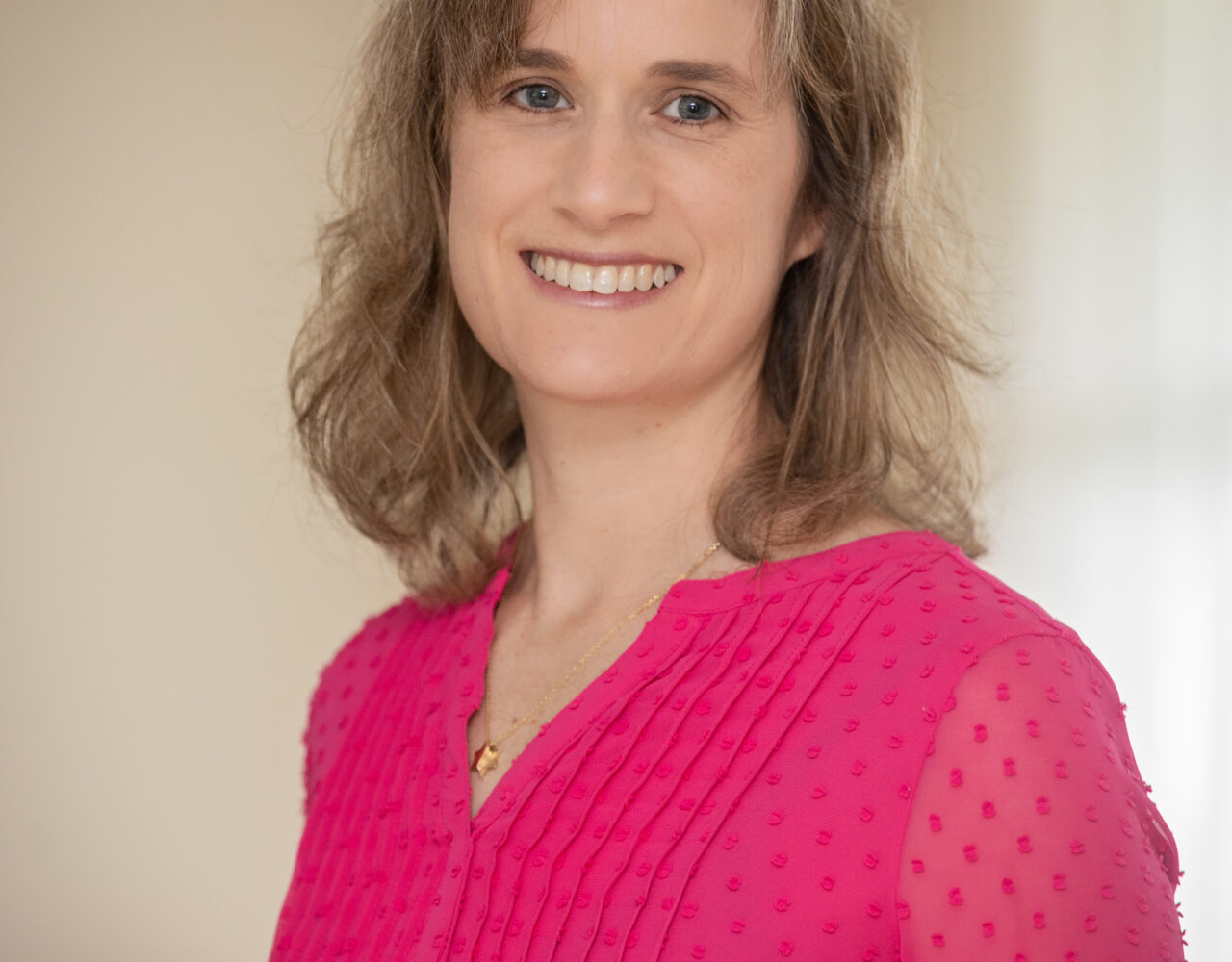 Katherine Friedman Katherine Friedman is a mother, wife, educator, writer, and concerned citizen. A former classroom teacher, she has been working as a tutor for the past several years while she and her husband raise their three young children. She is a member of Temple Isaiah, where she is active on the Green Team. She is also a writer who has published several short stories and led her fiction critique group for the past several years. As a lover of stories, she believes that it is difficult to see anyone as "the other" once you get to know them and hear their story. She is excited that the New Ground fellowship has given her the opportunity to listen to new stories and perspectives, reach a deeper understanding of her fellow Angelinos, and work together on issues of common concern.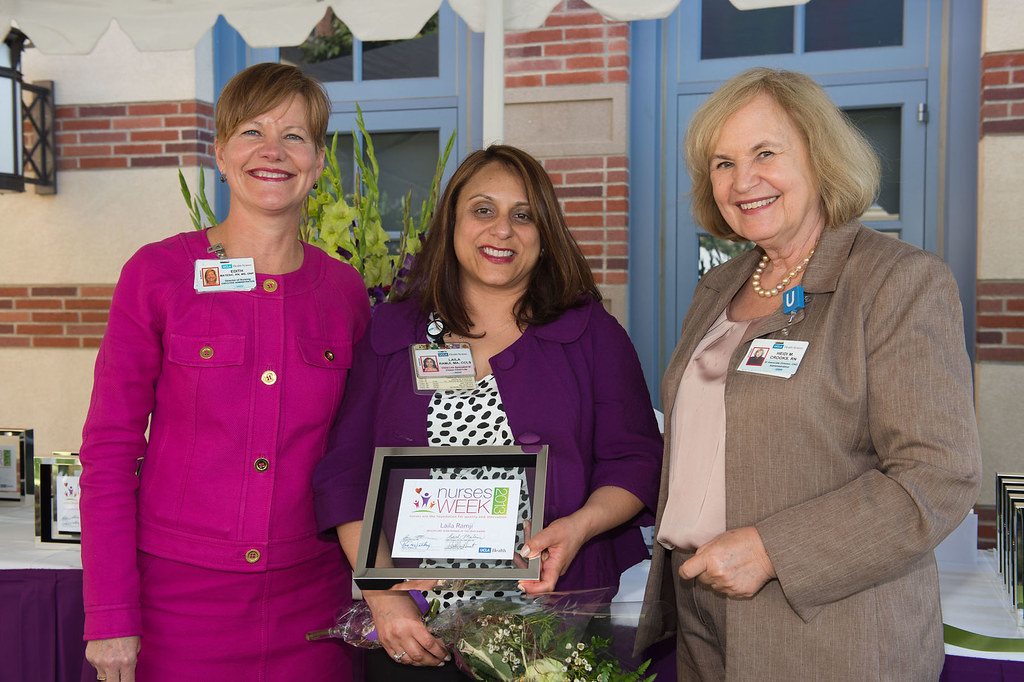 Laila Ramji  Laila Ramji is a Certified Child Life Specialist at Mattel Children's Hospital at UCLA. Laila's professional practice includes hospitals and schools. Laila has experience in program development,  presenting at conferences and in resident & student training. Laila has been involved in local and National disaster planning, supporting children's mental health. Laila has been involved in the Ismaili community supporting youth and families  providing emotional support and self care practices.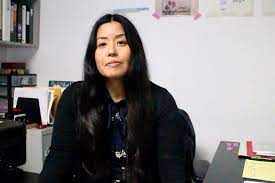 Li'i Furumoto  Li'i Furumoto is a Community Advocate and Parent Organizer. She was born and raised in the L.A. area and is of Japanese American and Chicana/ Indigenous descent.  She reverted to Islam in her early twenties.  Li'i has over 25 years of non-profit and community organizing experience including as co-founder of the UCLA Student Initiated Access Center and Program Director for youth & parent programs at Asian Americans Advancing Justice – LA and Asian Youth Center.  Additionally, she has served as Board Vice Chair at the UMMA (University Muslim Medical Association) Community Clinic in South L.A. and as a Commissioner with the City of Los Angeles Human Relations Commission.  Currently, she is a consultant and lead facilitator of the network of public school Dream Centers in L.A. County and founder of the new non -profit Urban Visionaries.  She is a wife and a proud mother of a 10 year son and 6 year old daughter.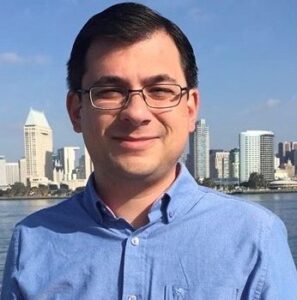 Matthew Hom Matthew Hom (he/him) is a community organizer, policy advocate and Jewish educator based in Southern California (Kizh/Tongva land). After earning Bachelor's degrees in music and history at UC Irvine and a Master's in ancient Jewish history and literature at New York University, he has pursued a career in political and social justice organizing since 2016, working not only for electoral campaigns but also with progressive nonprofits like Bend the Arc, Never Again Action and CAIR on issues like immigration, racial justice and civic engagement. He also has years of experience in Jewish education, and as a proud Chinese American and Ashkenazi Jew, he is committed to fostering representation, visibility, creative expression and community for Jews of Color. Matthew is excited to join the NewGround Professional Change-Maker Program in order to help build vibrant and intentional community relationships with Muslim American leaders for social and racial justice.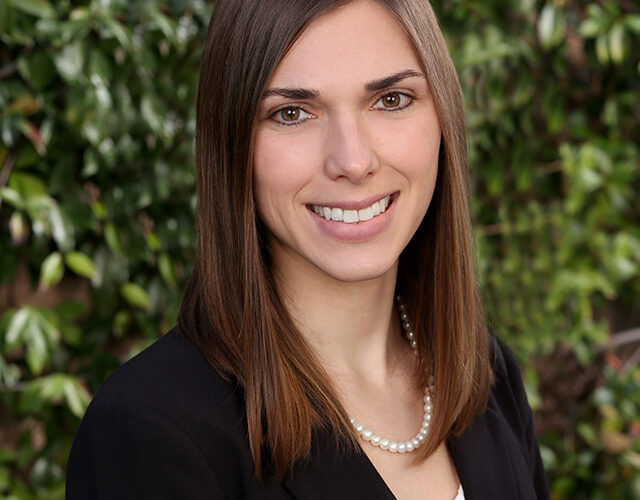 Rebekah Johnston Growing up in rural North Carolina, Rebekah was raised differently than most of her peers with respect to religion. Her Christian parents incorporated many aspects of Judaism into the family's religious practice, including celebrating the Jewish festivals and abstaining from eating pork and shellfish products. Rebekah was exposed to her first Jewish community in college and chose to convert, feeling that Conservative Judaism was not only a religion that she enjoyed the ritual elements of, but also that it was a religion that aligned more to her support of equal rights for all, including women and the LGBTQ community. As an adult, Rebekah continues her learning and growth in both Judaism and social justice and believes the New Ground Professional Fellowship will be an exciting addition to this continuous journey, helping her build deeper connections with the Muslim and Los Angeles Community.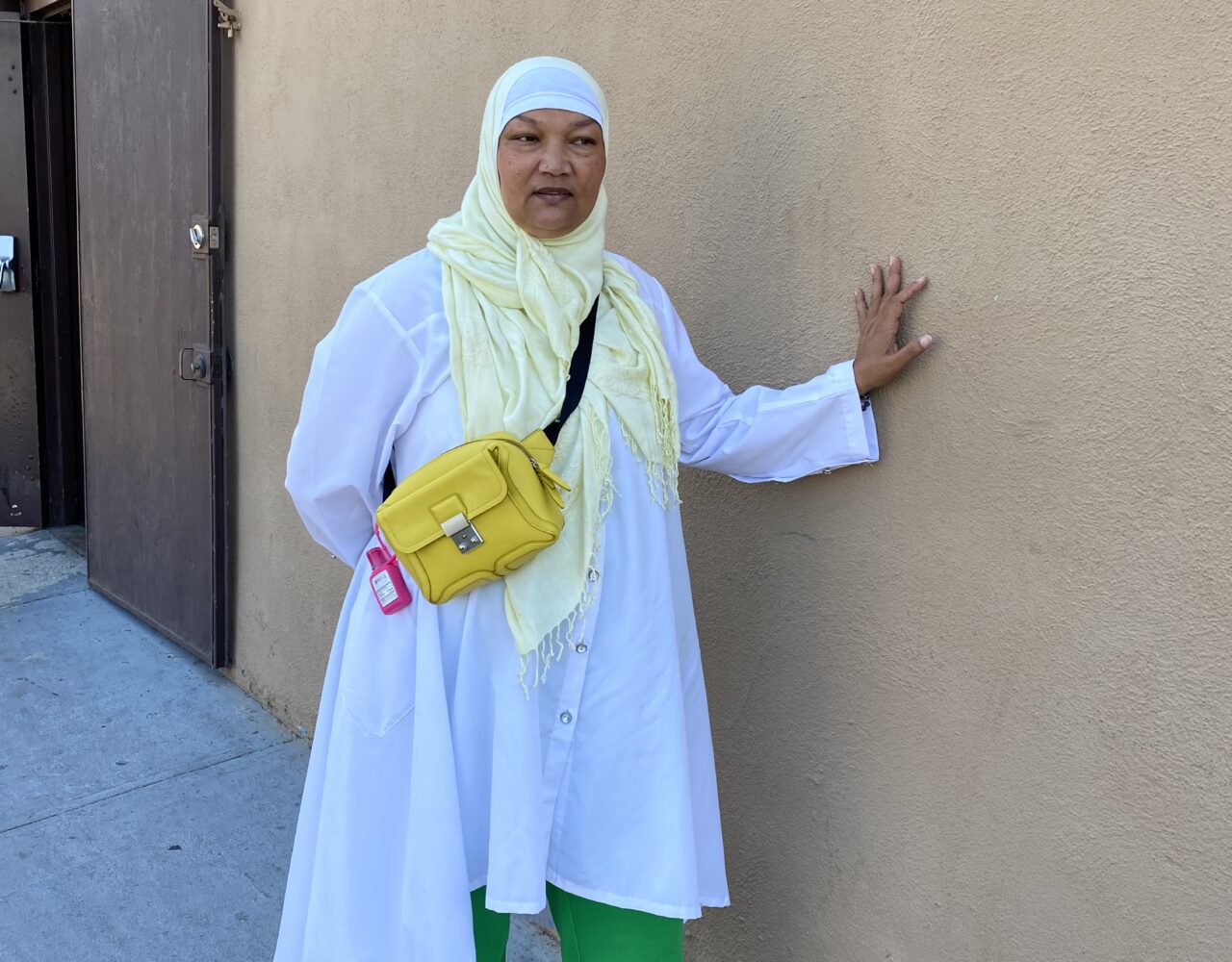 Saidah Zietsman  Saidah Zietsman was born and raised in South Africa during Apartheid. She  immigrated to the States in 1990 and has remained here since, even though she gets to go home from time to time. She holds many titles, however, currently she is  working at a psychiatric hospital as a patient advocate. Saidah is also a death and birthing doula –  assisting families who are transitioning either to bring new life into the world or loved ones who are transitioning out of this life. She is passionate about helping people and that in itself is rewarding.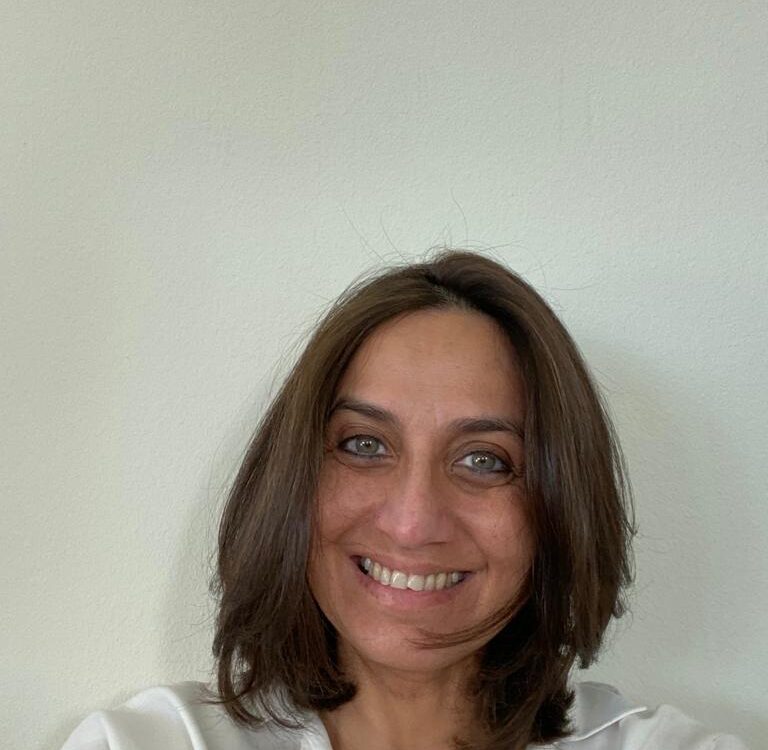 Seema Ali  Seema Ali is the founding President of Interfaith Task Force (ITF) and an active member of the interfaith community in Southern California. She is passionate about collaborating with community, faith and interfaith leaders in efforts to create positive change. For over a decade, Seema has served in various non-profit leadership positions and is a long-standing Board member of the Academy for Judaic, Christian, and Islamic Studies.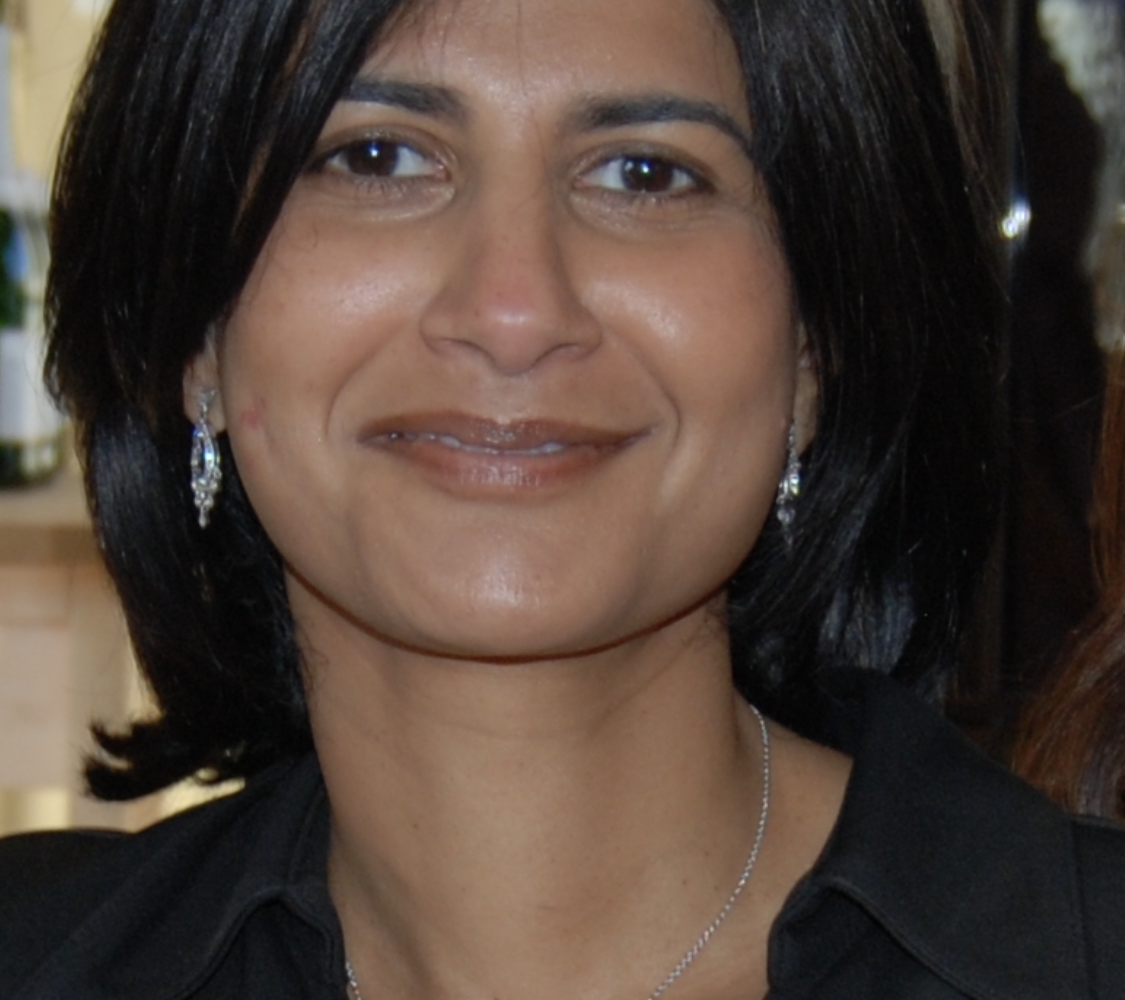 Sheliza Lalji Esmail  Born in Dar-es-Salaam, Tanzania, Sheliza grew up in Vancouver, Canada. She moved to Los Angeles to pursue further education, and received her Master's degree in Communications Management from the USC Annenberg School for Communication. Sheliza is active in both her religious and secular communities and has leadership roles in both arenas. She is particularly dedicated to initiatives and programs aimed at helping our youth and has been actively involved in fostering increased awareness and communication between parents and children. Both of Sheliza's sons are graduates of NewGround's "MAJIC" Highschool Leadership Council and she has seen firsthand how NewGround helps grow minds and foster awareness and understanding. Sheliza is excited to join NewGround's Professional Fellowship so that her boys can no longer outsmart her with their knowledge of Jewish-Muslim relations :-).