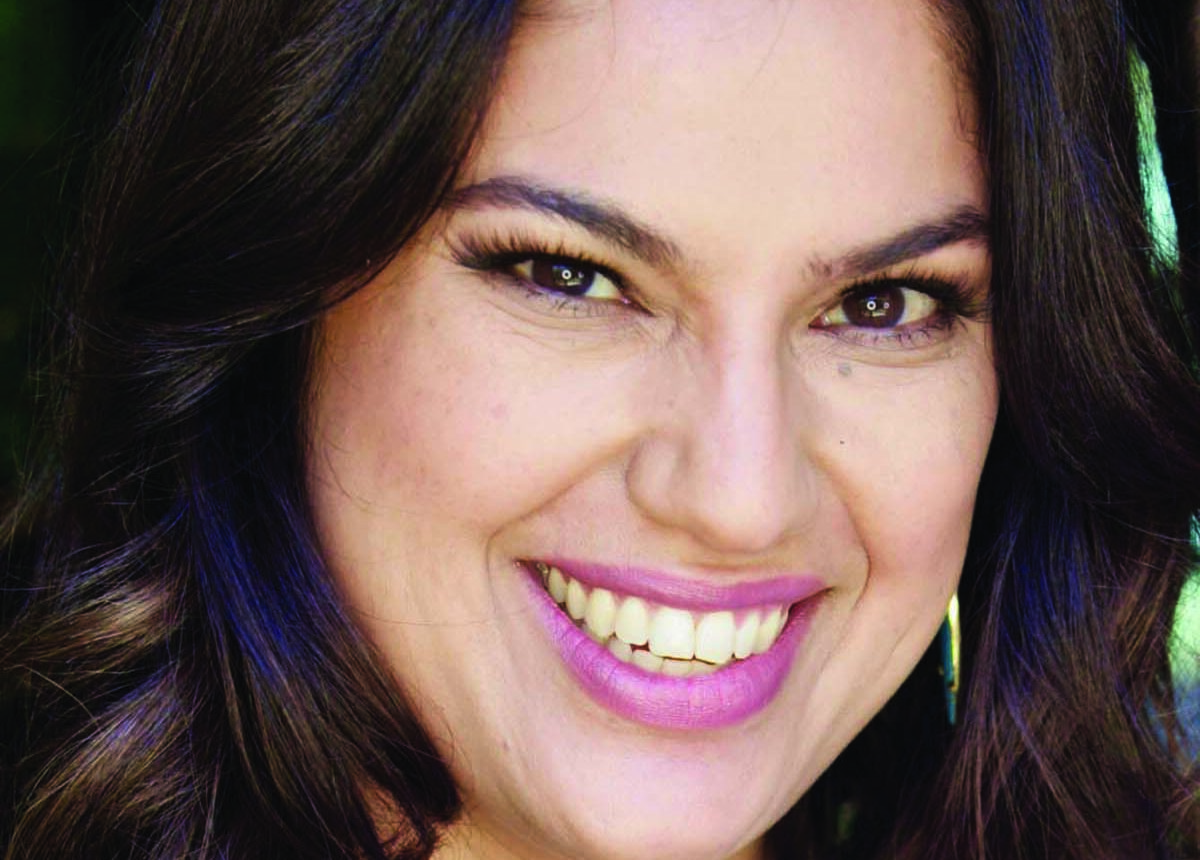 Emily Bowen Cohen Emily Bowen  Cohen is a writer and visual artist. She is currently the Peleh Foundation Artist-in-Residence. Her graphic novel, Two Tribes, will be published August 2023 by Heartdrum, a Native-focused imprint at HarperCollins. Emily's background informs her passion for creating complicated Indigenous characters. She is a member of the Muscogee (Creek) Nation and grew up in rural Oklahoma. Her father was the Chief of Staff at their tribal hospital and her mother is a nice Jewish girl from New Jersey. After her father's early death, she was separated from her Native family. A decade later, she returned to Oklahoma for a bittersweet homecoming.  She's been writing and drawing stories about the weirdness of being Indigenous and Jewish in America ever since. Emily loves being from an interfaith family and looks forward to the relationships she can build through New Ground.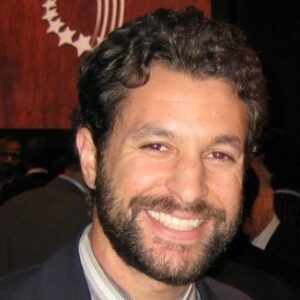 Gibran Bouayad  Gibran E. Bouayad is an active member of the California Bar and was admitted 1st June 2012. Gibran graduated from Southwestern University SOL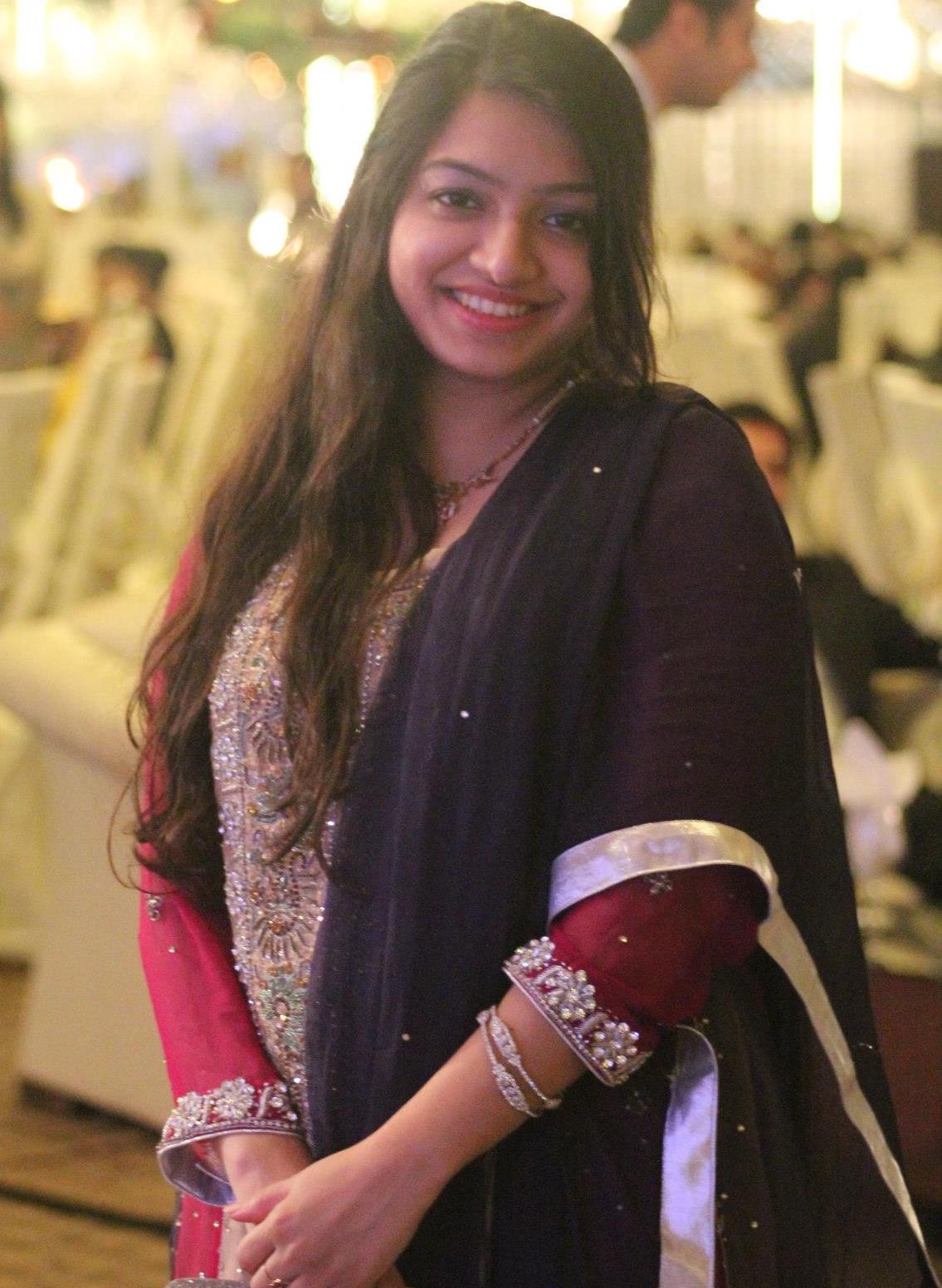 Hala Mohammad  Hala Mohammad is a Social/Cognitive Psychologist in training, and the founder of Taskeen Community Initiative- an organization that empowers individuals/families through facilitation, mindfulness training, personality strength awareness, & mentoring to tackle challenges during different seasons of life transitions.  
Hala did her bachelors in Sociology and M.Sc in Human Behavior (USC), with community and education-based work. She is also a certified, Yoga/meditation facilitator.
Hala is a Pakistani American, who was born in Saudi Arabia, and has lived, worked and studied in Pakistan, France, Ireland and the UAE. Muslim identity in the aftermath of 9/11. This period led her to go deeper spiritually and see her religious identity beyond the daily ritual/monolith and put her on a path of interfaith and intra-community conflict resolution research and mediation training. Before becoming a mother to two high-energy kids, Hala devoted her free time to volunteering with Asian American Advancing Justice, LAFLA, teaching at Islamic Sunday School, leading yoga classes, and meditation circles. Growing up as a third culture kid, she is deeply empathetic to causes/spaces where multiple personal identities intersect to challenge and evolve into a more vibrant and engaged community that colors the diverse social fabric of society.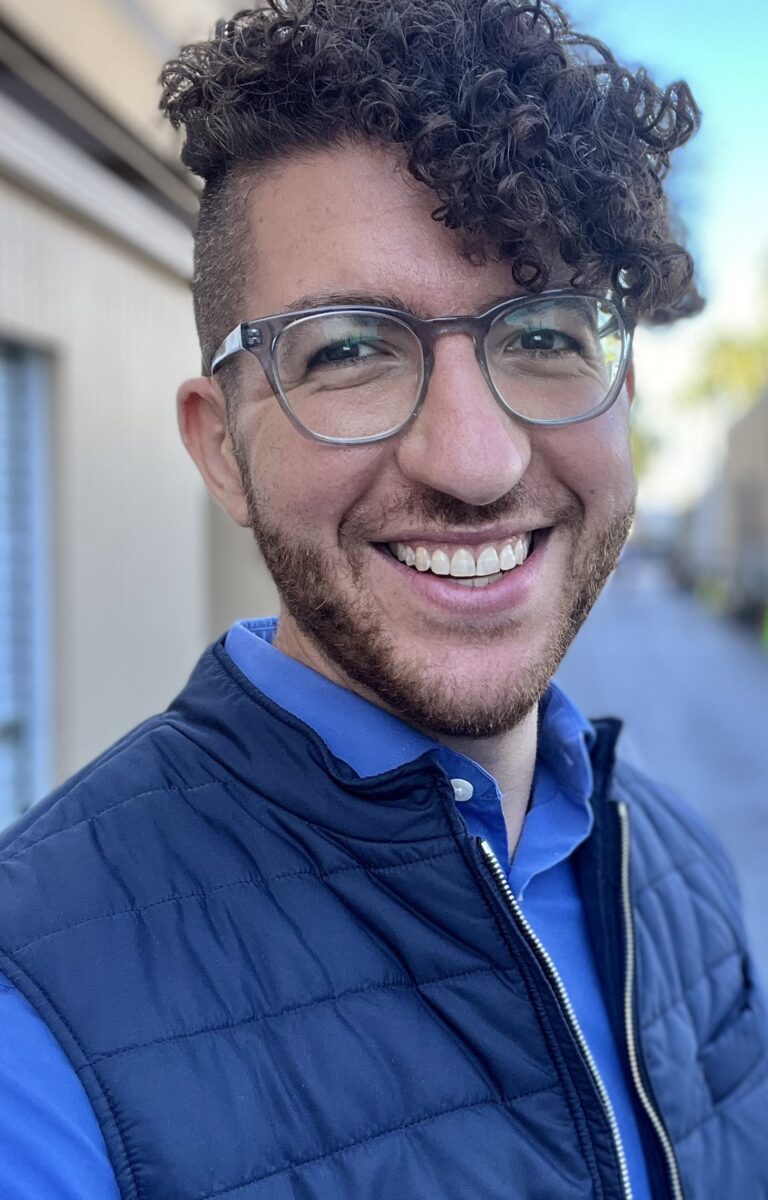 Jordan Herskowitz  Jordan Herskowitz is a writer, educator, and non-profit leader. Jordan received his BA in Theatre with a minor in Judaic Studies from The University of Tulsa. Following graduation, Jordan toured with his award-winning autobiographical one-man show, Growing Up Jordy Pordy, across the US, UK, and South Africa. While on tour, Jordan founded Richie's Spirit Foundation, a non-profit promoting organ donation in memory of his younger brother and double-lung transplant recipient, Richie. After his tour, Jordan taught Theatre at Golda Och Academy, a Jewish day school in NJ. What was supposed to be a one-year gig turned into 11 incredible years with a variety of leadership roles, most recently serving as the Upper School Principal. Jordan retired from education last year and moved to LA with his dreams and a cardigan to pursue screenwriting. He is an avid yogi, ice cream enthusiast, and Kelly Clarkson's #1 fan. Jordan is looking forward to deepening his understanding of the Muslim/Jewish relationship to find common ground and combat hate and bias.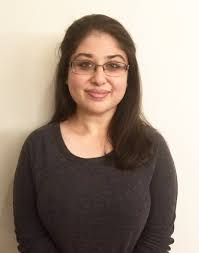 Kulsoom Sizar  Kulsoom Sizar is a community leader who facilitates programs for youth and community development. She has delivered workshops for the Combat Hate Project with the Museum of Tolerance and has also created social emotional learning lessons for educational nonprofits in California. Kulsoom attended the University of California, Los Angeles and graduated with a BA in Anthropology. Her time at UCLA helped her discover her interests in restorative justice and youth counseling, and since then, Kulsoom has dedicated her professional career to better understanding the various challenges faced by members within the greater Los Angeles community. Kulsoom's passions lie in community engagement, and she enjoys collaborating on projects relating to youth development, mental health, and bridging social and cultural divides. She likes to volunteer her time with organizations that help teens prepare for college and career readiness and guide children in exploring their creative writing and critical thinking skills.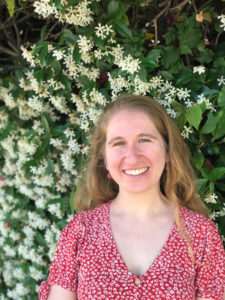 Leah Julian  Leah Julian is studying to be a rabbi at the Ziegler School of Rabbinic Studies in Los Angeles, CA. Originally from a small Jewish community in Davis, CA, Leah learned from a young age the importance of intercultural and interfaith solidarity in building strong and resilient communities. Throughout her life Leah has been involved in interfaith pursuits and is excited to continue this important and transformative work through the NewGround Professionals Fellowship. When not studying or pursuing Tikkun Olam, Leah can be found singing, crafting, or playing outdoors.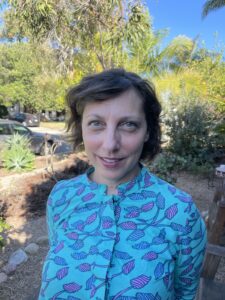 Mia Pardo  Mia Pardo a Jewish educator who has focused much of her professional development on communication through writing and listening practices. As a NewGround Fellow, she would be grateful and excited to have the chance to both use the skills she already has as an educator while developing them further for the sake of creative peace and understanding in the world. Mia grew up in Chicago with a bookish mother and an entrepreneurial Israeli father, both of whom supported her interest in writing. As a result, in addition to her teaching credentials and multiple educational certificates, Mia has a masters degree in professional writing from U.S.C., an MFA in Creative Writing from the New School. Words and language are her passion, much to the chagrin or delight (depending on the day) of her children, Malka and Gideon.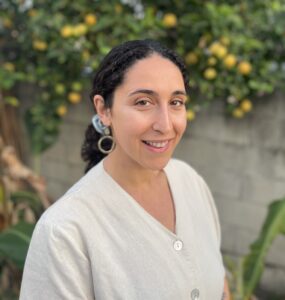 Rachel Leider  Rachel has been organizing  for over 10 years. She's worked on different campaigns for climate justice, racial justice, economic justice, gender justice, and just foreign policy. Rachel recently joined the Silverlake Jewish Community Center where she will be bringing together the east side Jewish community to take action on the most critical issues facing our city. When she's not organizing she likes to cook, swim in the ocean, hike and ride her bike around LA.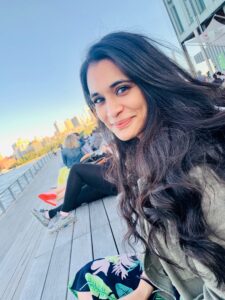 Rehana Jamal  Rehana Jamal is a  conflict resolution specialist and attorney from Houston, Texas. She now lives in Los Angeles and is part of the Ismaili Shia Muslim community. She recently graduated from Pepperdine University with an LL.M. in dispute resolution and is dedicated to a career in helping others navigate and engage in difficult conversations. Conflict resolution provides a unique space where she can combine her love of psychology and the law. Outside of her work, she is an avid traveler and loves reading and writing poetry, especially focused on social justice, Islam, and questions of identity. She is excited to join the NewGround fellowship because she believes that some of the most powerful conversations happen in interfaith work. She also believes that NewGround provides a unique space to learn from and build bridges between the larger Muslim and Jewish communities, and establish a network of changemakers across industries.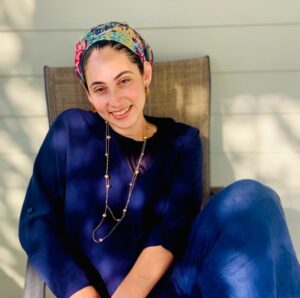 Rivka Nehorai  Rivka Nehorai is an artist, art educator, and community builder. Her artwork can be viewed at rivkgallery.com. Rivka sees deep, joyful communal gatherings as a revolutionary act, and has dedicated herself for the last decade to cultivating powerful communities. Rivka co-founded a creative collective in Brooklyn from 2015-2020 that challenged systemic issues within the Jewish Orthodox world and gave its members opportunities to gain artistic skills and express themselves. When Rivka moved to Long Beach two years ago, she got involved within the social justice and interfaith world of Southern California. She received a grant from the Long Beach Arts Council to create Wandering Towards The Divine, an interfaith live portrait series that explored how people use their faith as a lens with which to walk through the world. Rivka is thrilled to join the New Ground Professionals Fellowship to create stronger partnerships and understandings with those of the Muslim faith.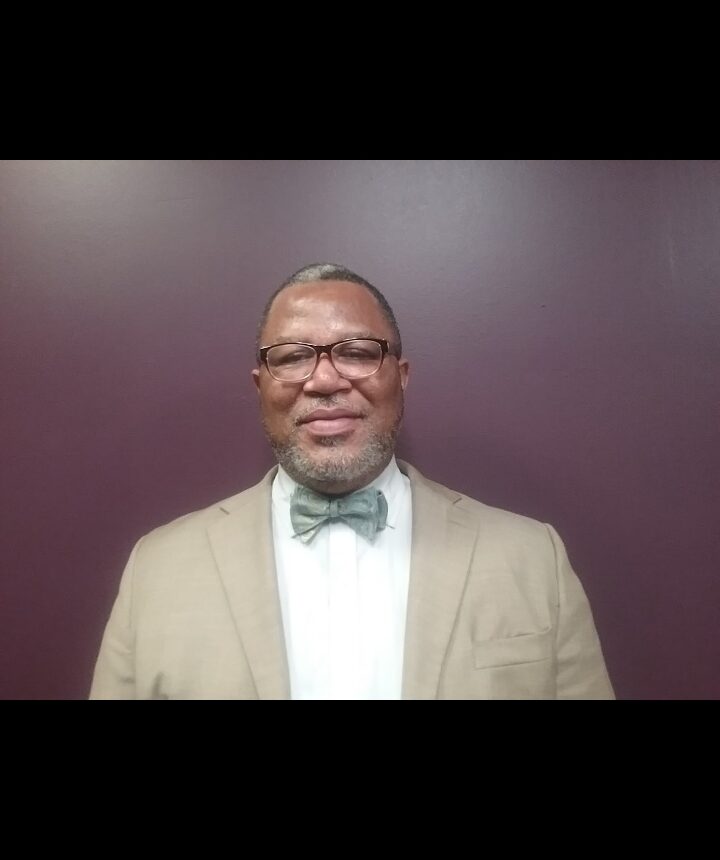 Rushdan Mujahid-Deen  Imam Rushdan Mujahid-Deen is currently the Associate Imam at Masjid Bilal Islamic Center in Los Angeles,  CA. He was recently appointed the first commissioned Muslim to serve as a Chaplain with the Los Angeles Police Department. 
Imam Rushdan Mujahid-Deen is a student of the late Muslim Leader and Scholar, Imam W.Deen Mohammed and He received His Master's of Divinity (MDiv) with a concentration on Islamic Chaplaincy from Bayan Islamic Graduate School in 2020. I am joining the Professionals fellowship because firstly, I admire the work of New Ground. Secondly,  I see this as an opportunity to further broaden my scope and understanding of inter-faith relations.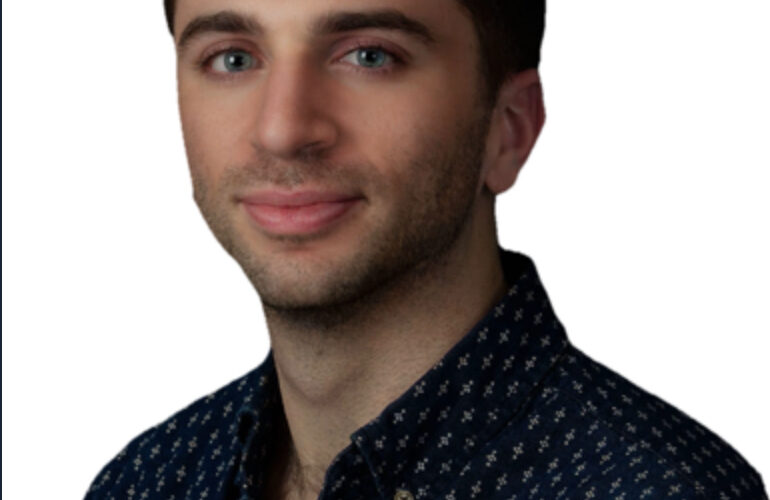 Stuart Fine  Stuart Fine grew up privileged. He lived in a wealthy suburb of NYC. However, growing up with his grandfather telling him stories of his childhood – he was a teenage refugee in Syria – he also desired to leave that bubble. An opportunity arose when he interned with the Haiti Medical Education Project. His experience in Haiti led him to widen his understanding of people and access to care in different parts of the world.
After graduating from Columbia University with a Bachelor's in History, Stuart worked at a healthcare analytics company. He then began volunteering with an Alzheimer's patient through a volunteer program, and this led him to complete his post-baccalaureate classes in medicine.
After, he did research at a depression clinic for two years before moving to Los Angeles to pursue medical school at UCLA. He enjoys playing tennis, exploring local beaches, and experiencing diverse cuisines that LA has to offer.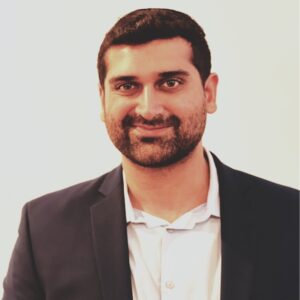 Usman Khan Usman Khan is passionate about career development, mental health advocacy, leadership,  mentoring, community service, higher education, social justice, and interfaith dialogue. Usman aspires to lead a life of purpose, service, and leadership, and he considers interfaith work, including interfaith dialogue, as a part of his Muslim faith and personal identity. He graduated from Cal State Northridge in May 2020 with his M.S. in Counseling with a specialization in College Counseling Student Services, and he currently works as the Career Design Counselor at Pepperdine University Graduate School of Education and Psychology. He also provides individualized career development to support college students, recent grads, and career changers in the community, including within the Muslim community, as part of the Khalil Center. Usman has previously held a variety of roles within the realm of counseling and student services, including college advising, career counseling, academic coaching, one-on-one mentoring, and tutoring. Usman is a firm believer in the power of storytelling to honor multiple truths, and as a Career Counselor and Mental Health Advocate, he seeks to improve access to higher education for historically underrepresented students and underserved communities, and to help raise awareness about the importance of mental health, help-seeking, and career development. As part of the NewGround Fellowship Program as a Professional Change-Maker this Fall, Usman aspires to foster bridges of understanding, mutual respect, and unity amongst various faith communities, including amongst Muslims and Jews