A Prestigious Leadership Program
A core component of NewGround is our fellowship program for Jewish and Muslim emerging leaders. Over the course of ten months, 20 select young professionals meet to build skills in conflict resolution and communication while enhancing their professional networks.
Exploring the diversity of the Muslim and Jewish communities and learning about both faiths, each fellowship cohort also tackles the difficult issues: Israel-Palestine, antisemitism, and Islamophobia. Fellows build resilient connections across faith lines and become respected liaisons to their communities regarding Muslim-Jewish relations.
The fellowship is committed to providing opportunities for Muslims and Jews of all backgrounds to build honest, authentic relationships with one another, to learn about each other's faith and cultural traditions, to expose and eliminate stereotypes and biases, to establish a common commitment to change, and to train a new generation of leaders in our shared community of Los Angeles and beyond. To learn more about the fellowship, click here.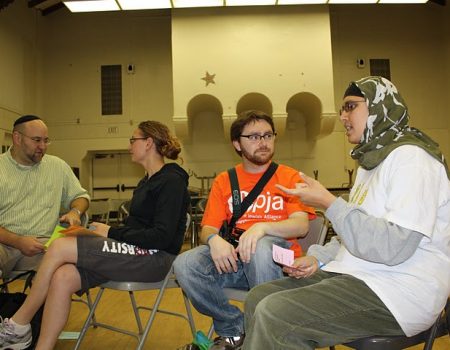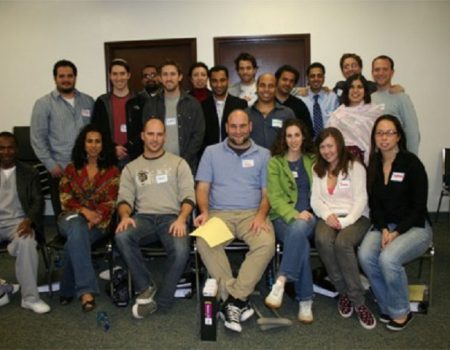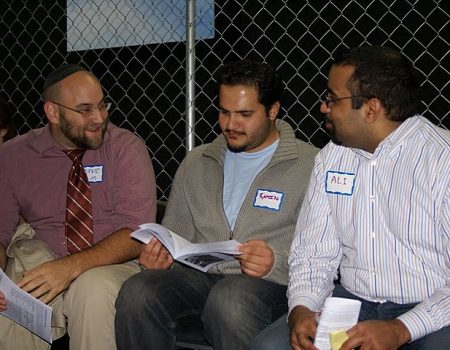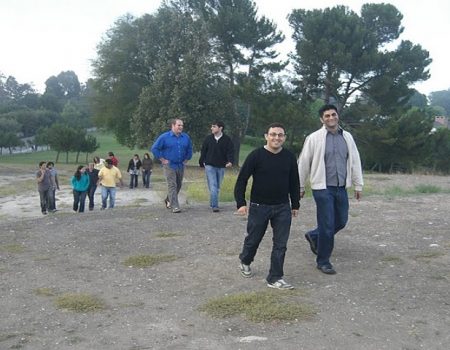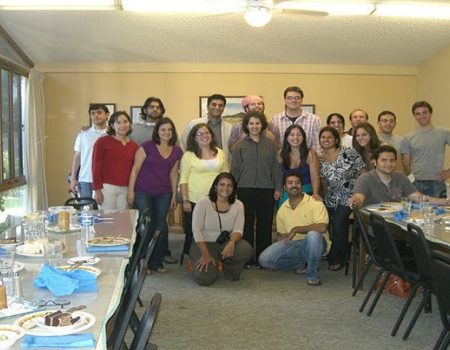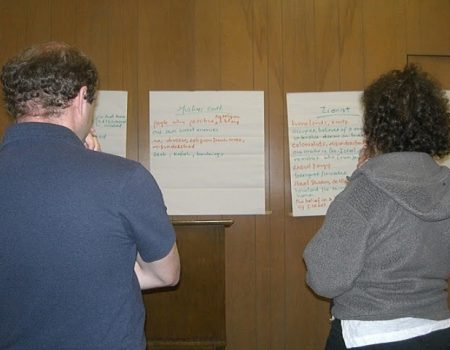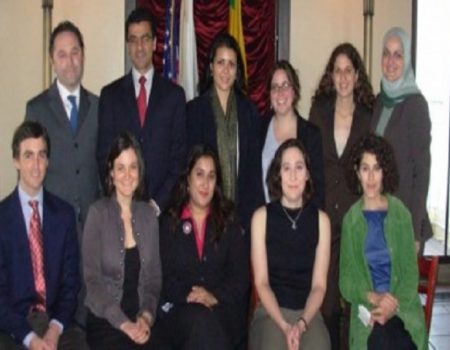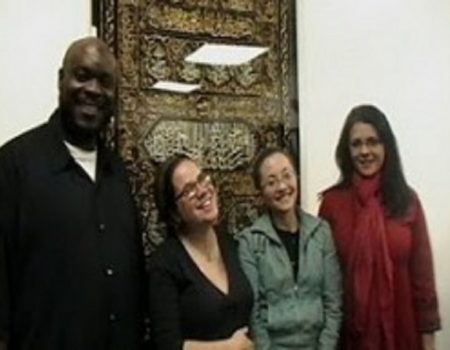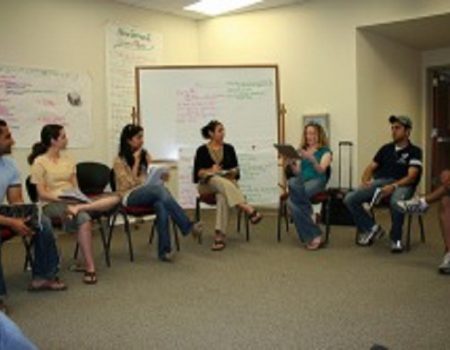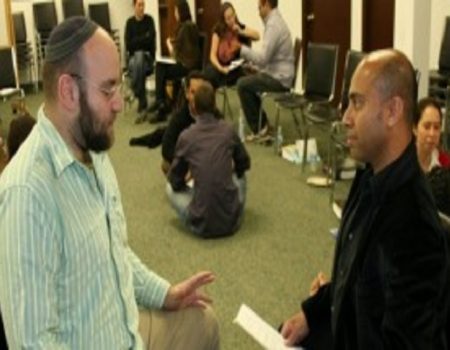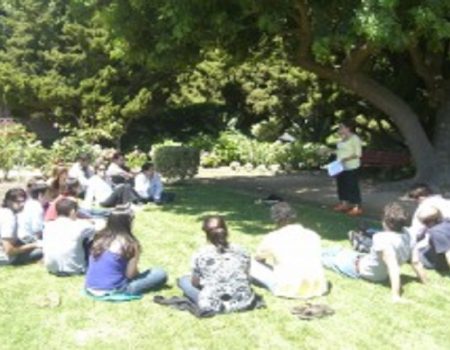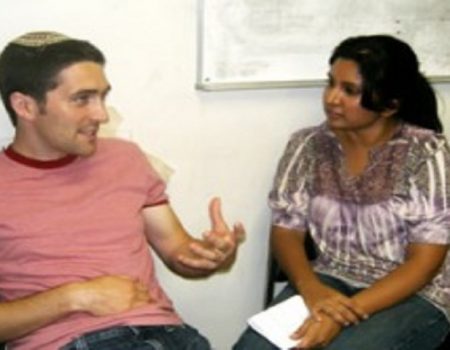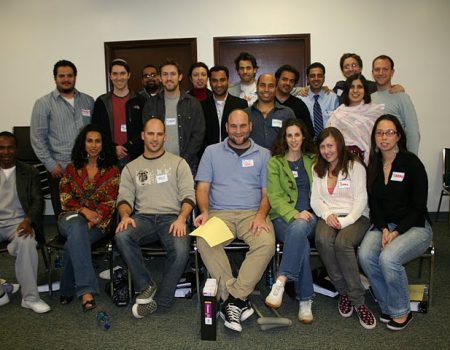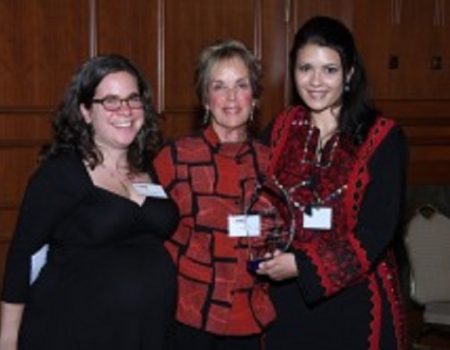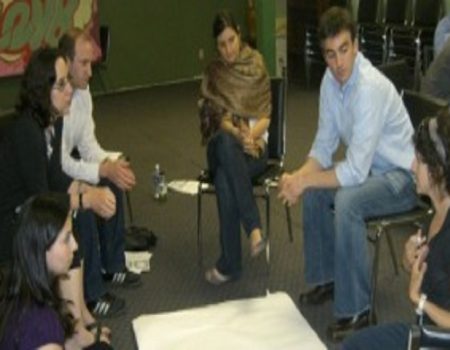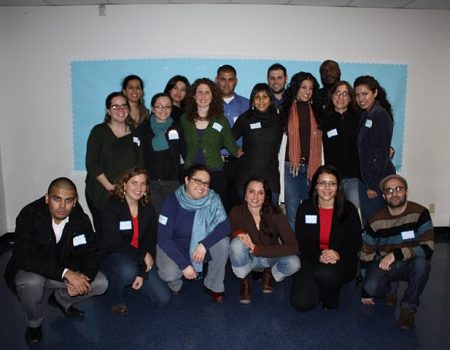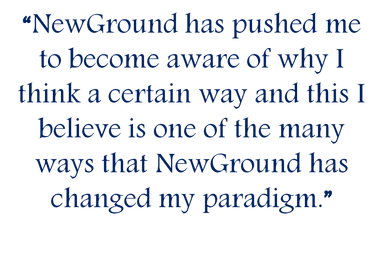 Even once the fellowship concludes, alumni continue to build upon the relationships they established in their cohort and join the larger cadre of alumni from years past. Alumni combine their unique talents and interests with the skills they gain through the fellowship to continue transforming their religious communities and Los Angeles at large. 
They engage with a variety of fields in civic society, from arts and culture to religion, and from entrepreneurship to social justice. Whether inspired by NewGround to create high impact public programs or establish subtle lines of communication among Muslim and Jewish organizations that otherwise have no formal relationship, alumni are laying the foundation for the massive effort to shift the relationship between Muslims and Jews from one of tension and suspicion to one of trust and collaboration. See what our alumni are doing here.